Find out who made this year's list of top-performing brokers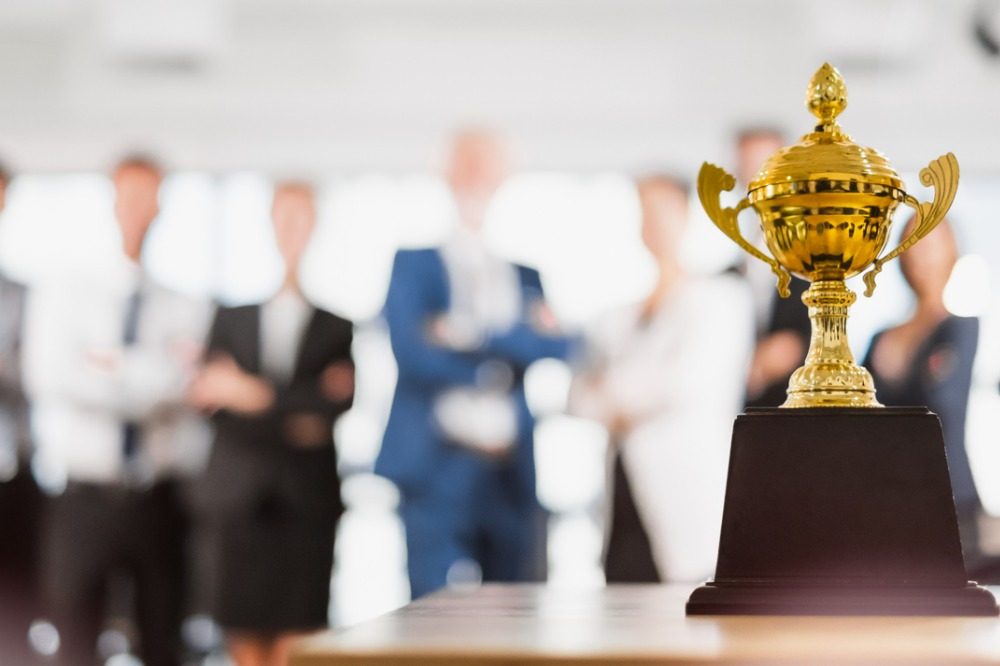 NZ Adviser is proud to announce the winners of this year's Top Advisers ranking, which highlights the advisers who settled the most in residential loans across New Zealand over the past year.
Now in its fifth year, the Top Advisers 2021 ranking lists 51 of the country's highest performing brokers by the amount they settled in residential loans from 1 May 2020 to 31 April 2021.
The list has grown significantly since its inception, and this year saw New Zealand's mortgage advisers hitting higher figures than ever, and helping thousands of clients achieve their property dreams. Our Top Advisers settled an outstanding combined total of $4.59 billion in residential loans this year, across a total of 9,400 loans.
Among this year's selection of winners are:
You can read about their stories by clicking on any of the links above.
The full Top Advisers 2021 report is available to read here.