Top Adviser discusses what he loves most about the job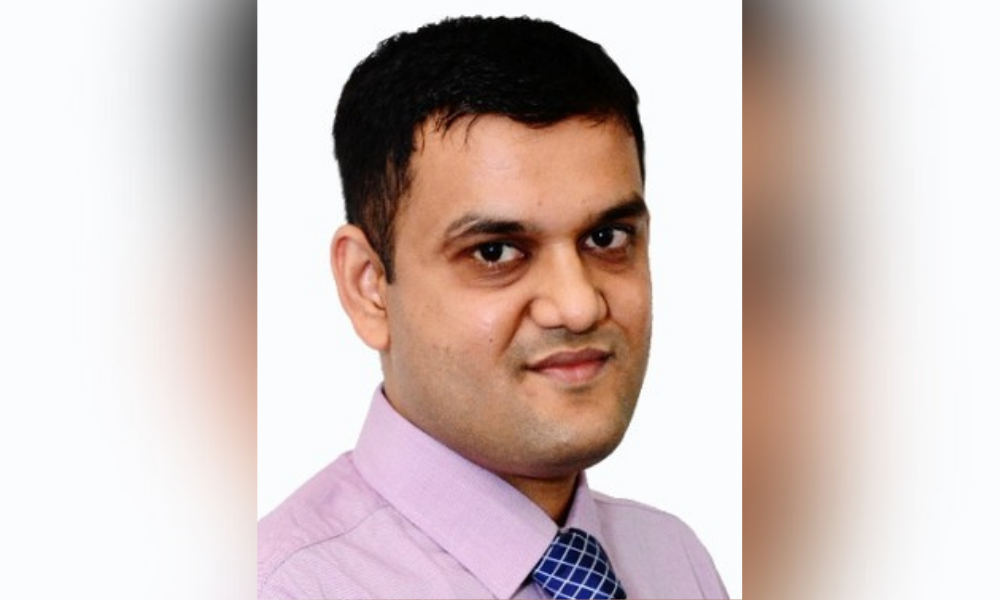 NZ Adviser recently released its 2021 Top Advisers ranking, and one of this year's featured advisers is Onelife Financial Services director Kaushal Patel, who has over 10 years of experience in the advice and mortgage lending space.
Commenting on what first attracted him to an adviser role, Patel noted that he has always been a natural with numbers, but his passion also comes from interacting with clients and helping make their property dreams a reality.
"I've always loved playing around with numbers, and I have always been curious about the financial services industry and its market trends," Patel said.
Read more: Top Advisers 2021 revealed
"The adviser role has really helped me to learn, grow and face new challenges every day, and I'm also passionate about the customer service aspect. It gives me immense pleasure to help people with their lending and insurance needs."
"What I love most about being an adviser is the strong sense of responsibility that it brings you, and drive that I need to carry to help people achieve and pursue their dream home," he explained.
"I also enjoy offering tailor-made insurance solutions for my clients, and having those regular client interactions is what keeps me motivated and enthusiastic about my job."
For those looking to start a career as an adviser, Patel said the most important thing is to build a solid foundation of knowledge around lender policies and products. He said that staying on top of market news is also vital, as it can often influence the kind of advice that clients will need.
Read more: Chief executive discusses bank's digitisation journey
"My tips for being successful as a mortgage adviser are to have a strong core knowledge of financial markets and lending policies, as well as market trends," Patel said.
"You need to have a hawk's eye on the Reserve Bank's news, and be well aware of the socio-economic factors that might influence your recommendations."
"To any young people considering entering the industry, I would encourage them to keep in regular contact with others in the industry, and to always stay updated on the various new policies, rules and regulations," he concluded.
"The latter really is a must, if you want to give the correct advice to clients."