The trend is growing amid rising property prices and the ever-present housing supply crisis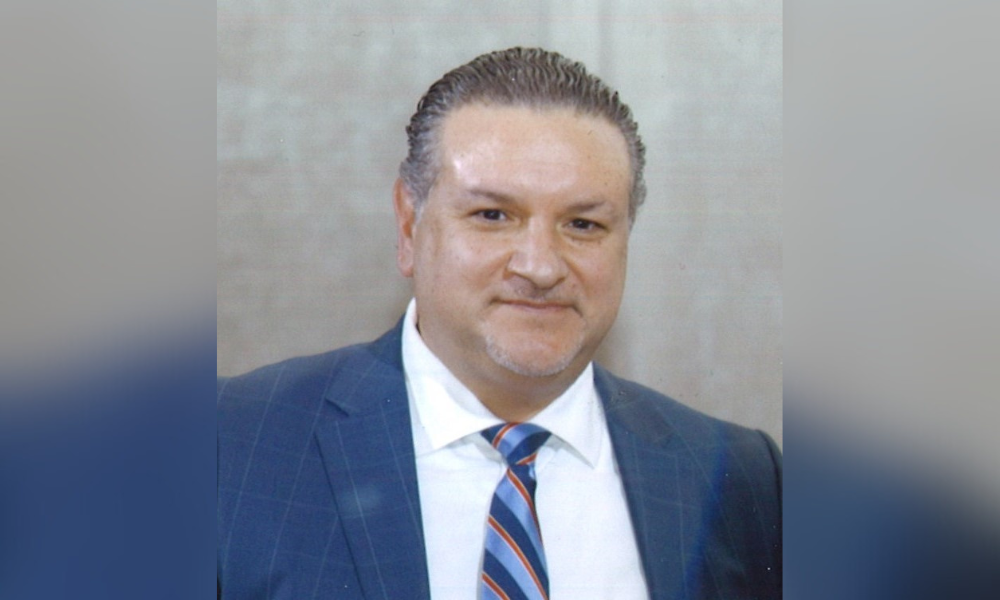 The rise of multigenerational home living arrangements has been a prominent topic in Canada's housing market in recent times – and construction of properties to house more than one generation is on the up in 2023, according to a prominent lending executive.
Pino Decina (pictured), president and founder at Falcon Ridge Management, told Canadian Mortgage Professional that a noteworthy trend of late had been the development of homes to accommodate multiple family members, such as parents along with their 20- or 30-something children.
"Typically, [the children] would move out of the house and purchase a condo," he said. "[Now] they're sharing a dwelling, whether it be building a purpose-built duplex, a home with a laneway home in the back or coach house.
"That type of thing is becoming more prominent right now on the construction side, which again tells me that families are looking at other, better ways when it comes to affordability."
As of 2021, there were 986,400 Canadian households with more than one generation living in their property, according to the latest census – up 45% compared with two decades earlier.
That's partly because affordability challenges have become so steep for many aspiring homeowners, with multigenerational living arrangements offering a solution when many Canadians are unable to afford a mortgage on their own, according to Decina.
"If you can pull together incomes from a mom, a dad, son or daughter, and spouse – well, suddenly, you have four incomes contributing to mortgage payments," he said. "I think it's a product of where the market is going with the price of housing.
"Even though things have settled down, we've already seen, since March, a small bump up in certain areas, and I don't think anybody wants that right now. A steady market would be the preferred route. But inevitably, even if it is a steady market, the cost of living is certainly getting more and more expensive, so it's nice to see families are giving more and more thought before they jump into homeownership."
Jason Mercer, TRREB's chief market analyst, told Canadian Mortgage Professional that despite the uncertain economic climate, borrowers are still likely to face a more positive landscape moving into next year.https://t.co/jEYC0JWTyM

— Canadian Mortgage Professional Magazine (@CMPmagazine) May 23, 2023
Multigenerational arrangements offering a solution to supply crisis
Another factor behind the rise of multigenerational properties is Canada's constant lack of housing supply, a problem that has bedevilled the market for years. Canada Mortgage and Housing Corporation (CMHC) has recently painted a grim picture on the outlook for home construction, especially in and around the country's largest cities, and Decina said building properties to house multiple generations is an appealing option in that climate.
"When you can look in the GTA [Greater Toronto Area] and find, in a neighbourhood, perhaps an older home that's pretty much at the end of its lifespan… you think about the options of what you can rebuild instead of building a single-family home," he said. "Laneway, coach houses, permits for these are becoming much easier from the municipalities and so it does present multigenerational home options for a lot of these families."
What's more, families that avail of multigenerational home construction options are often able to develop a larger living space for each of the residents living on the property, Decina added, than they might encounter in a cramped city apartment or condo.
"The product is beautiful," he said. "Even if the parents take the main home and the laneway house goes to the son or daughter and spouse, instead of a 400- or 500-square-foot condo, they're getting a nice 1200-to-1500-square-foot detached dwelling with perhaps two stories. It's a much better option, so it seems to be much more popular right now."
Where are multigenerational homes most common in Canada?
The nearly one million multigenerational household types accounted for about 7% of all homes in Canada in 2021, according to Statistics Canada.
Census Mapper said First Nation reservations accounted for the highest shares of multigenerational households, while Brampton, Ontario had the largest percentage of multigenerational households among cities with at least 10,000.
There, 14.3% of households were made up of multiple generations, compared with 9.6% in Surrey, British Columbia and 9.5% in Markham, Ontario.
Make sure to get all the latest news to your inbox on Canada's mortgage and housing markets by signing up for our free daily newsletter here.