"The market will change but our mindset as a mortgage lender won't"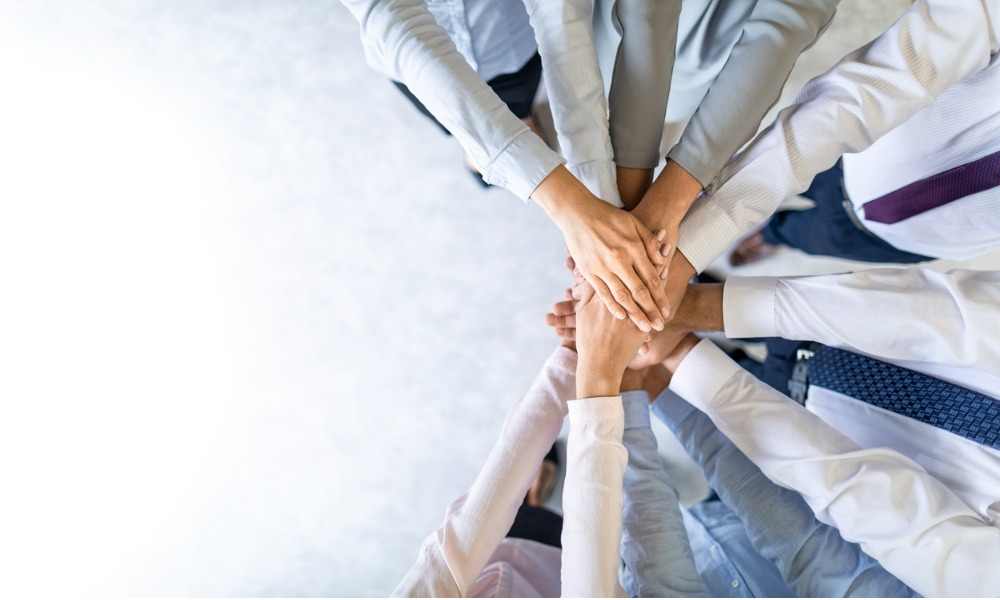 With the pandemic overturning some long-standing industry conventions, such as the primacy of in-person transactions, the value of adaptability in a specialized mortgage lender cannot be understated.
Chris Anemaet, business development manager at Community Trust, said that the events of the past two years could have never been predicted a decade ago.
"Trends, good or bad, are always going to affect the marketplace and what a good broker or lender will do is continue to provide solutions for the client," Anemaet told Canadian mortgage Professional. "Community Trust wants to be at the forefront of providing solutions for Canadians. The market will change but our mindset as a mortgage lender won't – it's about adaptability and providing solutions."
Part of this ethos is the implementation of vital enhancements in Community Trust's services, Anemaet said.
"Having the power of an update in your hand is an awesome development," Anemaet said. "Has your deal been received? Is it in underwriting? Is it approved? Do you want to communicate with the underwriter specifically? Putting that information at brokers' fingertips with an application is something I'm sure if other lenders don't currently have, that's the direction they're going - and ours is only going to improve from here."
Read more: What are the main challenges facing specialized lenders?
Fulfilling emerging niches is another vital function that specialized lenders are uniquely positioned to perform – as Ontario-based rural lender Pillar Financial can attest to.
"Brokers shouldn't assume that because a property is remote, or off-grid, or on an island, that it can't be done," said Agostino Tuzi, senior vice president of Pillar Financial. "There's a deal there for you, so don't think you can't get a deal done because it's a construction project too far out of the way."
"As housing affordability continues to erode, more and more people are moving further away from city centres and urban areas, with the ability to work from home – and increased broadband strength in rural locations – making that possible," he added. "There's just a lot of opportunity for brokers to pick up this type of market share. Most brokers are chasing alternative deals, and there's a whole untapped market in the rural space."