The situation may well prove disastrous to the market's economic output in the long run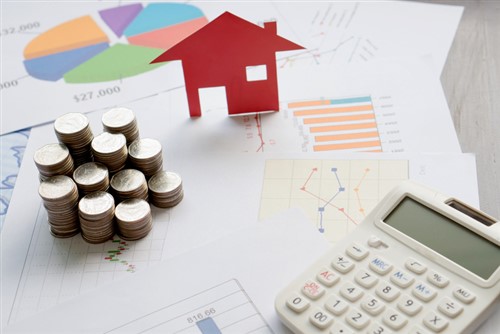 Toronto's commercial property tax rate is at "unreasonable" levels, clocking in at almost four times higher than the residential rate, according to a new analysis by Fraser Institute.
This striking disparity has scared off businesses that would have otherwise enriched the city's neighbourhoods.
"When punitive commercial property taxes force businesses to leave or close, the make-up of our communities and cities can change profoundly," Fraser Institute senior policy analyst Josef Filipowicz wrote in the study.
"Across the region, but particularly in the City of Toronto, businesses face a higher property tax burden than residents, with little justification for the higher rates," he added.
According to the analysis, the average commercial property tax rate in the Greater Toronto and Hamilton Area was 2.2 times higher than the residential rate in 2017, the latest year where comparable data was available.
However, the difference intensifies when looking at the City of Toronto, wherein the commercial property tax rate was 3.8 times larger compared to the residential rate.
The impact of the resulting outbound flight of businesses should not be underestimated. Weaker hiring and investment will ultimately feed into lower economic output and purchasing power.
"Property taxes should reflect the level of services used by ratepayers, so local and provincial governments need to demonstrate how businesses in Toronto consume nearly four times the local services that residents do."