Developers should take heed of evolving expectations for both residential and commercial properties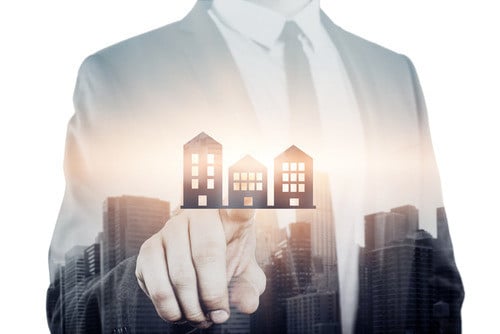 Amid a robust and ever-changing market, Toronto's real estate sector must learn to quickly adapt to the multiple factors influencing tenant expectations, PwC stated earlier this month.
In particular, the industry should explore the multiple possibilities in construction, especially in the realms of co-working space and higher-density housing.
PwC director of real estate research Andrew Warren added that mixed developments will see a much increased presence in Toronto, largely due to the needs of those residing and working in the city.
Such developments are likely to include amenities like dedicated short-term rental space and package receiving rooms.
Population growth should also convince developers to integrate co-living space and other alternative housing models, Warren argued.
Among the most prominent forces affecting Canada's commercial assets is e-commerce. This is especially because an emerging expectation for same-day delivery among consumers is driving demand for large spaces situated near major habitation and transportation hubs.
According to PwC's Emerging Trends in Real Estate published last month in collaboration with the Urban Land Institute, this trend will magnify the already strong demand for commercial spaces in the country's hottest metropolitan markets.
Fortunately, "the rise of e-commerce doesn't necessarily mean the end of the brick-and-mortar presence, and in fact retail remains an important solution to last-mile delivery," PwC Canada national real estate leader Frank Magliocco stated.
What this means, however, is that spaces dedicated solely to pre-delivery storage are becoming even more important. Cold storage for food items is an especially valuable commodity, taking into account the increasing influence of online shopping.