Newest executive brings more than 30 years of extensive experience in mortgages and real estate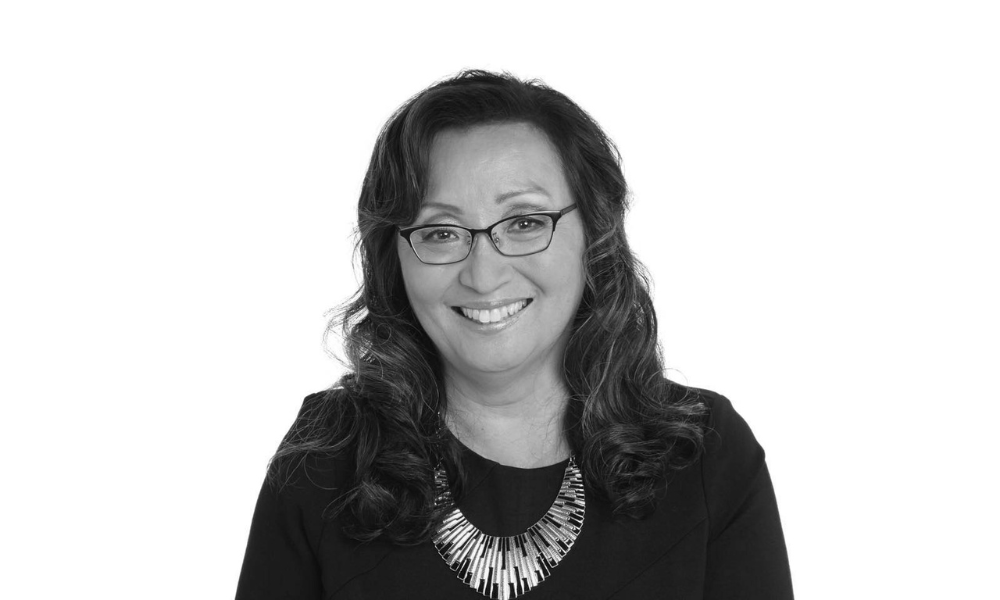 M3 Group has announced the appointment of industry veteran Elaine Taylor (pictured) as the new president of Mortgage Alliance.
Taylor, who was also past chair of Mortgage Professionals Canada and senior vice president of strategic partnerships at MCAP, brings with her more than 30 years of extensive experience in the mortgage and real estate sectors.
"Passionate about people, Elaine instantly adds a vast breadth of knowledge and relationships
(inside and outside the industry) to M3's broadening 'best in business' executive team," M3 said.
"We have the upmost confidence in Elaine's ability to steward the TMAC team during these opportunistic times," added Luc Bernard, chairman and CEO of M3. "Her passion to teach, mentor, and collaborate, combined with that courageous can-do attitude not only reflects our continued commitment to bring best-in-class talent into the organization … but will also make us all stronger for years to come."
Read more: M3 Group announces the newest entry to its brokerage brand
M3 said that this appointment is the latest in the significant additions to its executive leadership team.
"I've had the honour of challenging the housing industry's status quo and positively impacting the experience for both brokers, borrowers, and lenders over the many chapters of my career," Taylor said. "I'm excited to now have the chance to collaborate with one of the most innovative entrepreneurial group of disruptors at M3 and continue creating unique experiences that add value for our brokers."