The group continues to assert its presence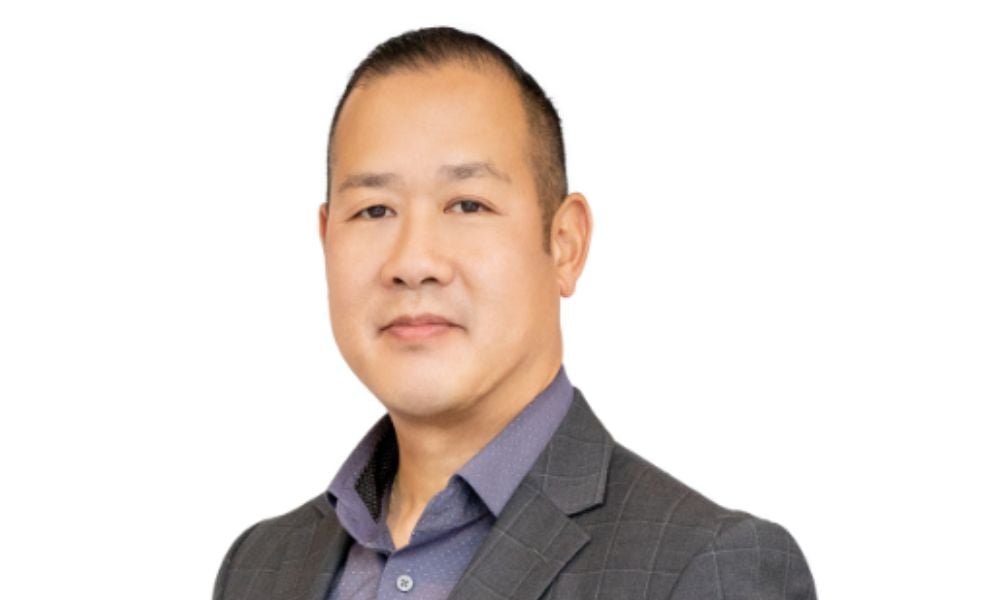 M3 Financial Group today has announced the appointment of Jerry Lo (pictured) as executive vice president of new partnerships and partnership development at the company's M3 Ventures division, effective immediately.
"Jerry's contributions to the Canadian mortgage ecosystem over the last two decades continue to have a lasting impact on the marketplace for brokers, lenders, and our industry partners," M3 said in its announcement. "Jerry brings a wealth of expertise and an unparalleled passion for mortgage technology and the entire Canadian mortgage brokerage industry. His deep domain expertise will reinforce our corporate mission as the broker's best ally."
Read more: Pinch Financial CEO talks future under M3
The new executive appointment came amid M3's continued campaign to assert its presence as a market leader leaning on industry innovations.
"Having Jerry join the executive leadership group, underscores our plans to accelerate our support and new technologies for our brokers," M3 added.
"We're excited that Jerry has agreed to help us continue our bold path of leveraging innovative technology to support our brokers and help them grow their business during this exciting period of mortgage marketplace digitization," said Luc Bernard, chairman and CEO of M3 Mortgage Group.