The online revolution continues to transform the mortgage industry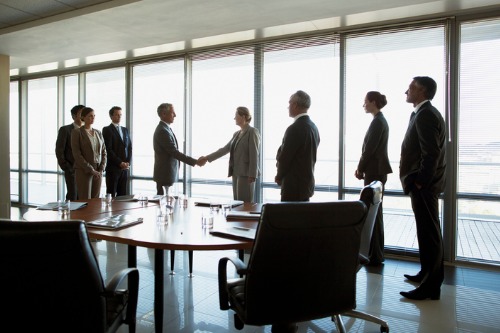 Real Mortgage Associates & Broker One, a network of independent mortgage brokerages in Eastern Canada, has selected Filogix Expert Pro to equip its members with digital mortgage capabilities.
"The digital mortgage platform will empower brokers and other mortgage professionals within RMA and the Broker One network to run their businesses their way, from anywhere, with an improved digital customer experience, enhanced workflow optimization and the ability to manage new opportunities and fund deals more rapidly," Filogix said in its announcement.
Launched in February this year, Filogix Expert Plus and Filogix Expert Pro were designed by Finastra with the aim of fully digitizing the mortgage process from end to end. Both of these platforms were based on the cloud-based infrastructure acquired through the landmark acquisition of Doorr.
"Filogix Expert Plus is available for free to Canadian mortgage professionals, while Filogix Expert Pro integrates additional value-add services at a fee," the fintech said.
Read more: Filogix expands anew with acquisition of cloud-based provider Doorr
"Digital tools are the future of brokerage and we are excited to offer these capabilities to our members through Filogix," said Ron De Silva, president and CEO of Broker One. "As long-term partners, we know Filogix's commitment to the Canadian mortgage market, and are excited to join them on their journey to push the industry into the future."
"Digital interactions are increasingly crucial throughout the mortgage process," added Siobhan Byron, senior vice president and head of tech-enabled managed services at Finastra. "With Filogix Expert Pro, Broker One's members will be able to unlock their potential, with robust capabilities across devices to best serve their customers and not miss a deal."