The company's 2020 acquisition of Doorr paved the way for some exciting new functionality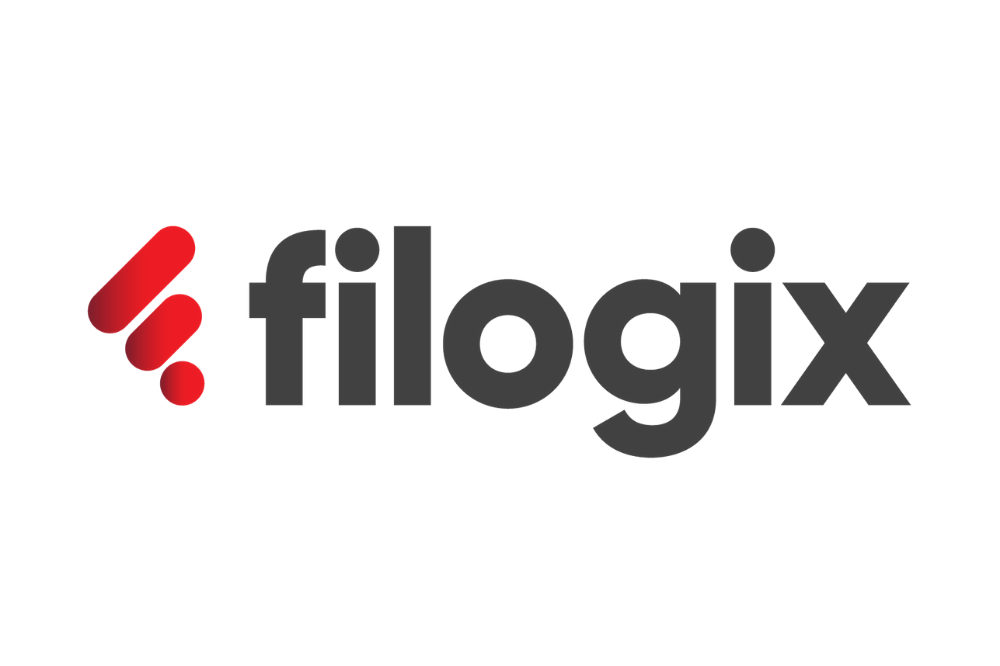 After acquiring one of the Canadian marketplace's hottest commodities, mortgage origination solution Doorr, in 2020, it was just a matter of time before Filogix began leveraging the capabilities of its new toy in ways that would make life easier for users of the company's industry standard Filogix Expert platform.
On February 02, Filogix announced the launch of Filogix Expert Pro, the rebranded Doorr solution, and Filogix Expert Plus, a pair of powerful new solutions the company says will allow Canadian mortgage professionals "to run their business their way."
The two solutions are part of the industry leading Filogix Expert platform that connects mortgage brokers and lenders in the Canadian mortgage industry. Filogix Expert Plus is available for free to the broker community, and offers a robust toolset to fully digitize the end-to-end mortgage process. Filogix Expert Pro offers value-enhancing tools, such as unlimited integrated e-signature, workflow automations, email marketing capabilities, and more.
In a statement accompanying the new products' release, Finastra Technology Enabled Managed Services Senior Vice President and Head Siobhan Byron said Filogix Expert Pro and Filogix Expert Plus "offer the most powerful and comprehensive tools available in the market, delivering a fully digital mortgage experience," adding that the extension of the Filogix Expert suite of solutions represents the next phase in the company's long-term strategy to further digitize and evolve the Canadian mortgage industry.
"It's going to enhance that end-to-end digital journey for brokers," Byron told Mortgage Broker News. "It's really going to improve the user experience, both for them and their clients."
That's not just marketing talk. The new Filogix Expert offerings are sure to tick off a number of items on the average broker's digital wish list: enhanced dashboard capabilities, automated processes that reduce the potential for error, integrated calendars, bank statement pulls, time-saving templates. And the CRM included in Filogix Expert Pro and Filogix Expert Plus is arguably the Canadian mortgage industry's most intuitive and functional, allowing agents the ability to send automated, customized messages to clients in a timely manner that aligns with the blink-and-you-missed-it speed of most Canadian housing markets.
Another valuable component of Filogix Expert Pro and Filogix Expert Plus is the ability to use the platform for the creation and management of marketing campaigns.
"You can categorize your clients and manage your marketing campaigns to target specific attributes, you can use our pre-defined templates for email campaigns, and then brokers can actually review results and metrics to improve their future campaigns," Byron said.
With so many innovative new tools suddenly at their disposal, some mortgage pros will be wondering how steep a learning curve they will now have to navigate the next time they use Expert. They needn't worry. According to Byron, the new Filogix Expert was designed to be user friendly. For those needing assistance, Finastra has put in place a number of resources to help brokers and agents get the most out of Filogix Expert Pro and Filogix Expert Plus.
"We offer demos, and we designed videos that demonstrate the features and functionality that will help brokers through the onboarding process," Byron said, adding that Finastra is planning on running weekly information sessions agents can participate in if they feel they need a leg up.
"They can always reach out," she said. "We're here to help all our partners put down strong, stable digital roots in any way we can."
The launch of Filogix Expert Pro and Filogix Expert Pro Plus is both a critical leap forward for Finastra and affirmation of the company's desire to maintain its place at the forefront of Canadian mortgage technology.
Byron said the company is just warming up.
"This is a market that we love, quite honestly, and Filogix Expert Pro and Filogix Expert Plus are indications of our commitment to investing, not just in Filogix, but in the overall mortgage marketplace and in our broker and lender partners," she said.
"For us, this is really just the beginning of our digital journey, so stay tuned. There will be plenty more as we go forward."