A partnership with a leading online accounting service has been formed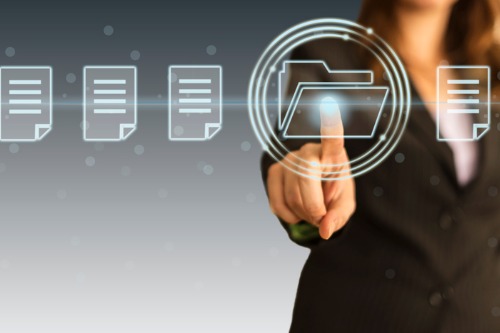 Filogix has announced significant upgrades to the "Notice of Assessment" functionality of its Filogix Expert Pro platform.
The boost came in the form of Filogix establishing a partnership with MrTaxes.ca. Through this newly minted alliance, Filogix Expert Pro can now provide Canadian mortgage brokers with NOA documentation in as little as 30 minutes once customer consent is received, the company said.
"Filogix Expert Pro has streamlined the process of retrieving necessary NOA documentation, including two years of Notices of Assessment and taxpayer's statements, with all processes completed within the Filogix Expert Pro platform," the firm added. "The broker no longer needs to establish its own business relationship or process documents outside the platform to fulfill NOA requests for its borrower."

Moreover, since the set-up removes the middle man entirely, the borrower's data is far more protected than usual, Filogix said.
Read more: What Canadian mortgage brokers can expect from Filogix's new Expert Pro and Expert Plus
"By partnering with MrTaxes.ca to enhance NOA capabilities within the Filogix Expert Pro platform, we are providing the industry with the most modern, fastest, seamless solution for assisting borrowers in obtaining important Canada Revenue Agency documents required by the lender," said Siobhan Byron, senior vice president and head of Finastra's Technology Enabled Managed Services.
The alliance "removes a significant hurdle for both brokers and clients," added Robert Stone, founder, president, and CEO of MrTaxes.ca. "Working together, we can better serve the mortgage community through the most comprehensive tax documentation service for mortgage brokers throughout Canada."