The alignment will equip the network's agents with the Filogix Expert Pro solution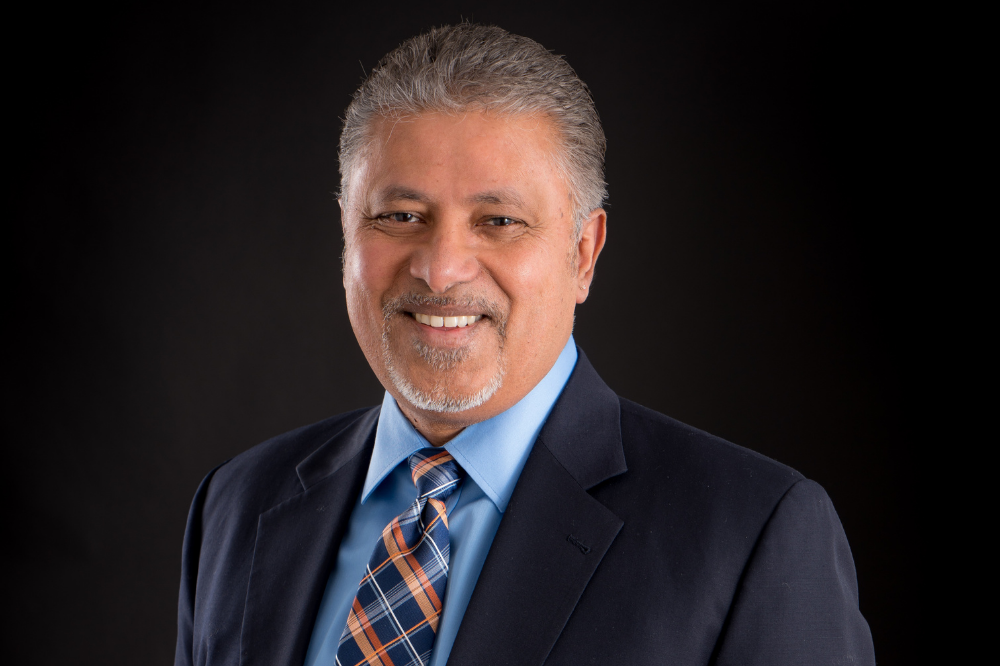 It's a step that Broker One president and CEO Ron De Silva (pictured above) views as a game changer: the selection of Filogix Expert Pro to provide the network's mortgage professionals with digital capabilities, equipping them with a host of new tools to take their business to the next level.
Broker One and Real Mortgage Associates (RMA) have announced that they have paired with Filogix to offer the platform to its members, a move aimed at improving the digital mortgage experience for brokers and customers alike by providing a streamlined document execution process, enhanced workflow customization and a more efficient beginning-to-end journey. For De Silva, the partnership was a natural fit.
"We know that it's extremely important to be able to use technology as a tool to improve the daily work of our brokers," he told Mortgage Broker News. "By aligning with Filogix, we can now offer a bundle of technology solutions to our brokers that are either equal to, or better than, what's available to our competition in the marketplace."
While Filogix is already a long-established name in the mortgage tech sector, its cutting-edge new Expert Pro software features a range of enhancements that are set to speed up and simplify the origination process even further for brokers.
Read more: What Canadian mortgage brokers can expect from Filogix's new Expert Pro and Expert Plus
Ryan Spence, director, strategic accounts at Filogix (pictured below) said that the Expert Pro solution combines the reliability of traditional Filogix software with new features that reflect the modern needs of mortgage brokers.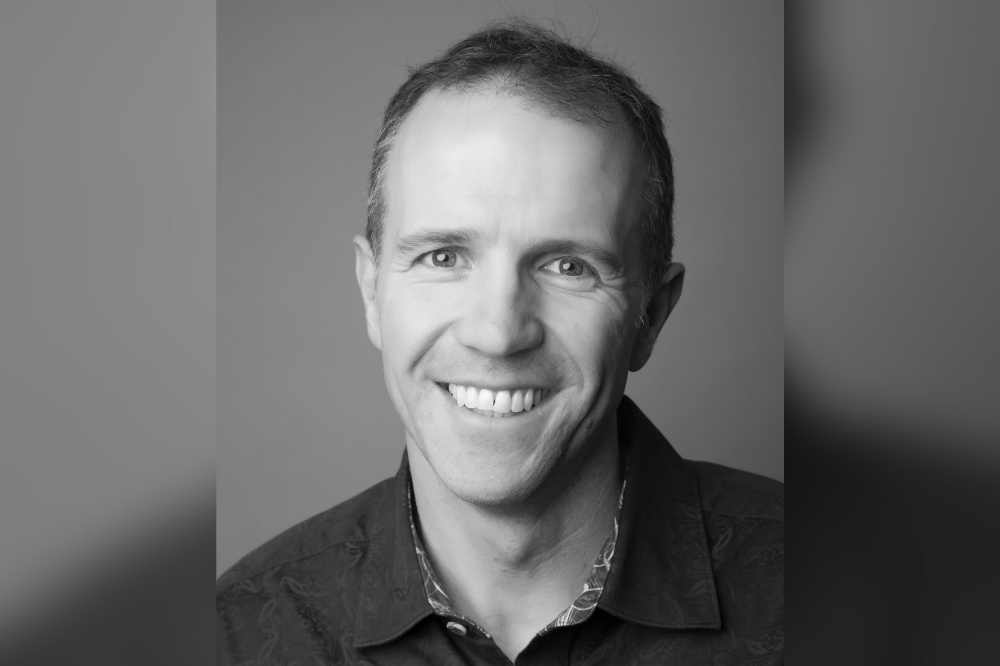 "Many brokers were using individual, segregated tools to accomplish their day-to-day job," he said. "We have brought those tools into one place, meaning that any broker can now have access to what they need to run their daily operations while still having confidence in the infrastructure and the framework.
"That integration of modern tools to our long-standing relationship with the broker community was a key factor in mortgage professionals embracing this technology."
Spence said that one of the most valuable aspects of the platform for mortgage brokers was its ability to create a seamless experience for their customers. As an example, Expert Pro's document collection functionality means that brokers can request relevant documentation from their clients via email, who can take a photo on their phone and upload it via their consumer portal for their agent to view.
Through e-signature-driven authorization, an agent can request a large range of tax documents and receive them within just 30 minutes during business hours, including Notices of Assessment (NOA), a T4 and assessment summaries from the previous two tax years, statements of accounts and child tax benefit statements. A simple process enables bank statement retrievals, saving time for the agent and reducing client effort.
"It offers a path for the agent to be able to get documents from the consumer easily, and at minimum effort to the customer," he said. "It's especially important in this day and age; as an agent, I'm looking to make sure that the customer experience is as smooth and efficient as possible, and Expert Pro makes a complex transaction very simple."
For De Silva, bringing Expert Pro to the table at Broker One is all about providing brokers and mortgage professionals with the most up-to-date technology to optimize their business. Its task automation capabilities, for instance, free up valuable time for brokers that might otherwise have been spent on administrative tasks – giving them the ability to spend time on the aspects of their business that drive in more sales, or spend more time with family.
"During the pilot for this software, we had a version of it integrated into our call centre, and the staff couldn't believe how much more efficient their workflow was as a result," he said. "This is going to massively increase the efficiency of any busy broker."
Read next: Can immigration keep the housing market hot?
Spence said that that automation was aimed at helping mortgage professionals improve their effectiveness in whatever aspect of their job that they wished. "One of the key things that the software allows you to do is constantly refine your process, and adjust your workflow to find that extra efficiency," he said.
Pairing with Filogix, De Silva said, also demonstrated Broker One's commitment to ensuring that its brokers and their customers have access to a platform that reflects the latest technology in the mortgage space. After all, as Spence pointed out, consumers now measure their experience in the mortgage process against all their digital interactions elsewhere.
"It's supremely important for the coming decades to be able to provide state-of-the-art technology to the mortgage broker community and their customers," De Silva said. "If you aren't offering new brokers and new consumers coming into the marketplace a technology solution in the mortgage process, you are falling behind.
"Aligning with Filogix lets us use their expertise, knowledge and dedication to the industry to help our mortgage brokers take the next steps."