The deal is expected to benefit Canadian mortgage borrowers, brokers, and lenders alike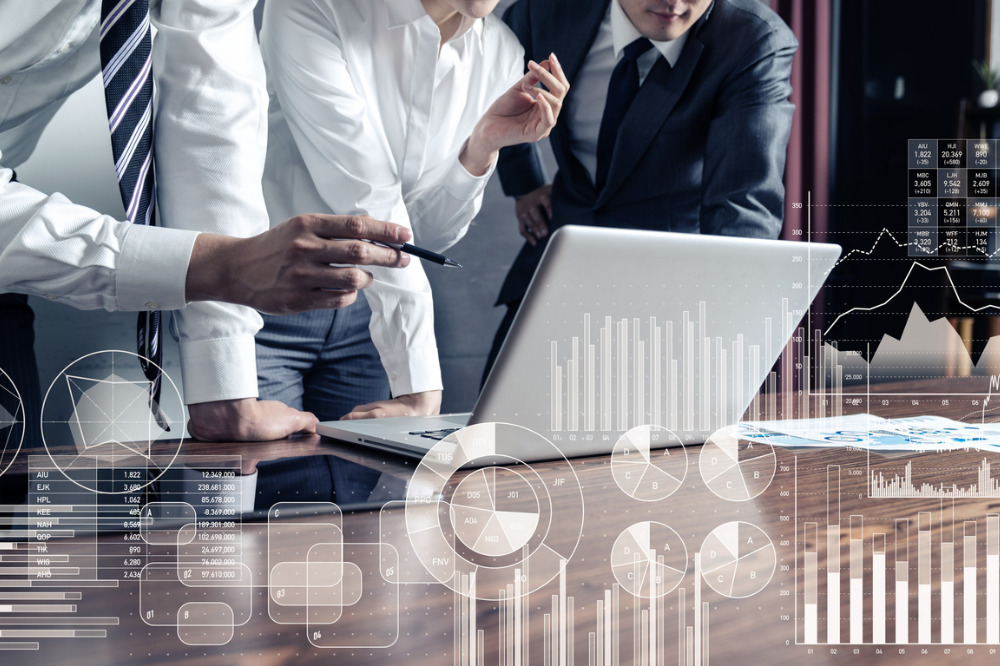 The Filogix mortgage marketplace has announced its acquisition of Doorr, a provider of point-of-sale mortgage application software for brokers.
Filogix, the Canadian mortgage business of leading fintech Finastra, is anticipating improved capabilities towards delivering effective solutions to the market.
The acquisition will yield a better, more streamlined customer experience through digital signatures and self-service interaction, the company said. Brokers will also see much-reduced paperwork through increased digitization, along with enhanced lead generation and CRM functionality. Lenders will see improved access to mortgage volumes from new and emerging channels.
"The deal is part of Finastra's strategic investment in its Filogix mortgage marketplace, connecting consumers to brokers, lenders and many supporting partners to enable a secure mortgage application process," the acquisition announcement said.
"Filogix has always been the go-to provider of tools and technology for mortgage originators in Canada," said Siobhan Byron, senior vice president of technology enabled managed services at Finastra. "I'm thrilled about the acquisition as it allows us to combine the Doorr solution with the leading solution that we have in Canada and continue to build our marketplace. … This is a strategic investment to deliver next-generation solutions, and that's what we've focused on: How do we improve the borrowing experience for consumers, brokers, and lenders? I believe that this acquisition will help us deliver on that promise."
Doorr's cloud-based user interface will be a valuable addition to Filogix, said Muhammad Rashid, co-founder and CEO of Doorr.
"We're excited to be joining the Finastra family, extending our trusted partnership," Rashid said. "Our values around digitizing the mortgage application process to drive an improved customer experience while harnessing the power of open APIs are well aligned."