The lender's sustained robust performance paved the way for the move, top exec says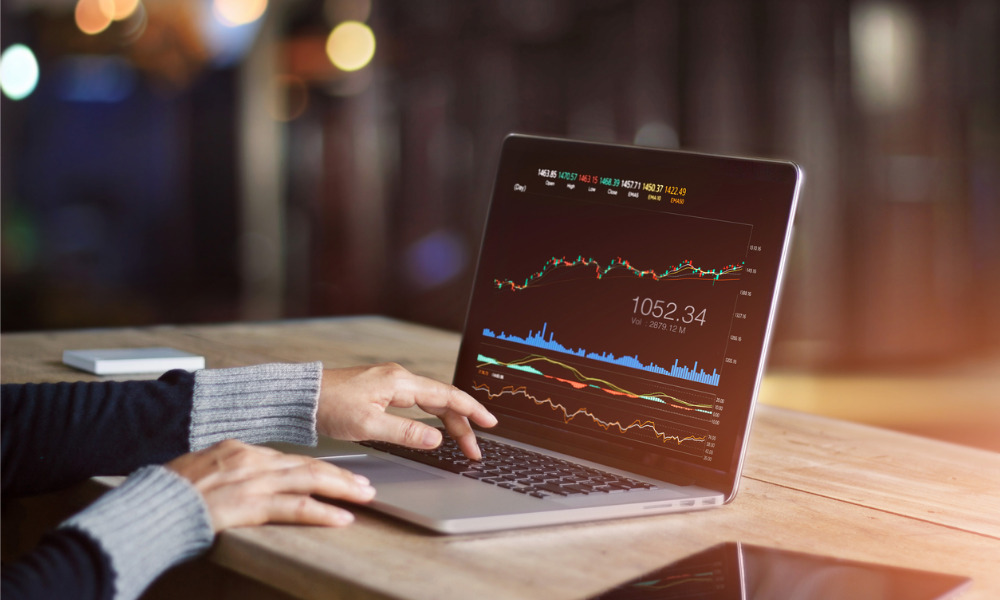 In the wake of its just-released Q3 earnings report, alternative lender Home Capital Group has announced that its board has approved a share buyback of up to $300 million.
"We know one of our responsibilities to our shareholders is to optimize capital and we've been – for quite a while – sending clear messages that we will buy back capital, and we were delighted when the [Office of the Superintendent of Financial Institutions] announced that financial institutions can do that now," said Yousry Bissada, president and CEO of Home Capital.
Bissada was referring to the OSFI's recent decision to remove pandemic-related regulations that restricted federally regulated financial institutions from raising dividend payments, executive compensation, and share buybacks.
Read more: Home Capital might sell "riskier" notes in future RMBS offerings
A major driver of hikes to these payments is Home Capital's continuously robust performance, Bissada said. In Q3 alone, Home Capital saw its residential mortgage originations grow by 34% annually.
"The biggest issue continues to be demand exceeding supply … and it looks like the supply is now being addressed, although I believe it's going to take a few years," Bissada said. "There's so much volume now it's hard to tell if it's a rush or if it's the demand continuing."
Bissada said that the lender continues to cultivate its growth strategy, which has already given it sustained success so far.
"The processes and strategies we have put in place to drive growth are functioning the way we intended," Bissada said. "We still believe the conditions are in place for a healthy housing market. Our broker partners report robust demand in our major markets, with sale gains in all categories of homes, including renewed strength and condominium sales."