How is the alternative lender faring in the current environment?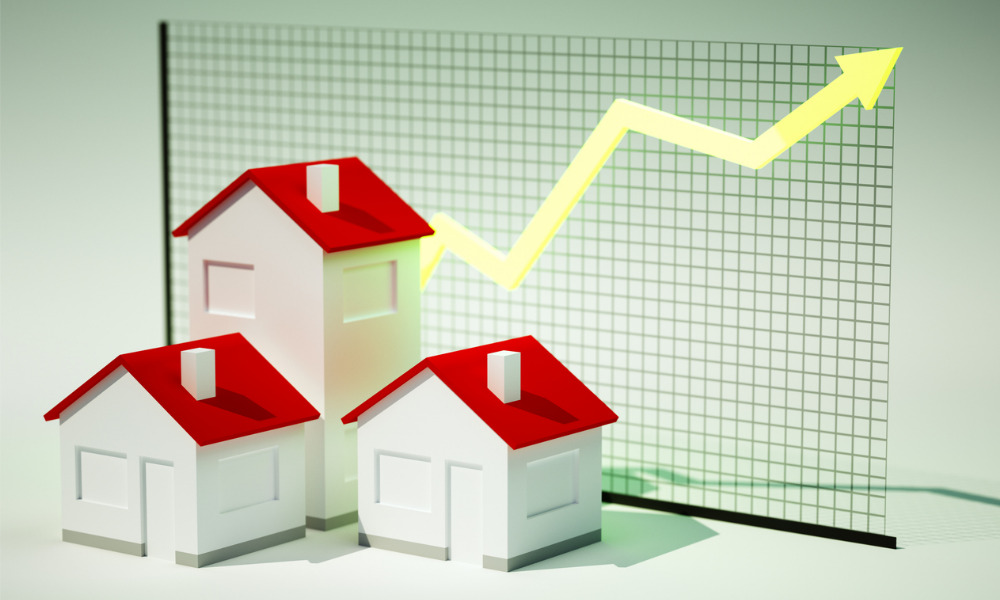 Amid a strong increase in originations during the third quarter, alternative lender Home Capital's growth strategy is working "as intended," according to the group's president and CEO, Yousry Bissada.
Q3 single-family originations were at $2.01 billion, surging by 34% annually. This was despite a 6.3% year-over-year decrease in net income, which was at $54.8 million. The lender's loans under administration had a 1.2% gain during the same period, totalling $23.35 billion.
"The processes and strategies we have put in place to drive growth are functioning the way we intended," Bissada said. "For instance, working with our broker partners to become more efficient at processing applications, and using the capability of our new CRM system to increase broker engagement. Not only were our credit losses minimum, but the percentage of non-performing loans as a share of gross loans has declined to more pre-pandemic levels."
Read more: Home Capital closes previously disclosed RMBS transaction
Bissada expressed optimism that the group's robustness will hold for the foreseeable future.
"We still believe the conditions are in place for a healthy housing market," Bissada said. "Our broker partners report robust demand in our major markets, with sale gains in all categories of homes, including renewed strength and condominium sales."
Bissada said that Home Capital continues to follow the Bank of Canada's lead when it comes to the timing and degree of rate increases.
"We are not yet seeing causes for concern about credit," Bissada said. "Our economic indicators are strong and the B-20 stress test provides some affordability cushion against higher rates. In addition, the shorter duration of alternative mortgage book provides an up-to-date view on borrowers' ability to pay."