Any such sale of "class B" subordinated securities will be the company's first, executive says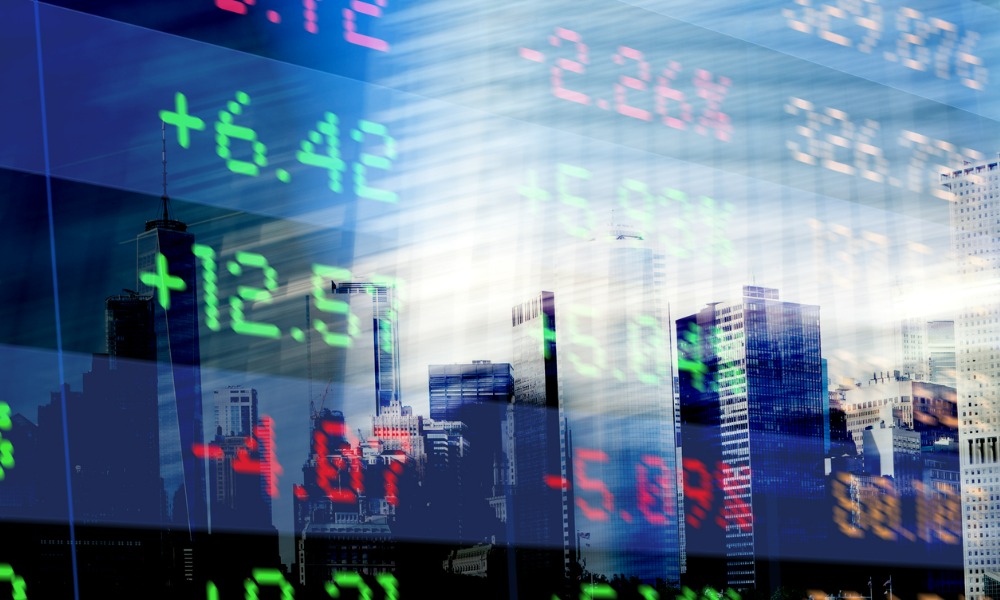 Home Capital Group said that it might consider selling the "riskier" notes from its future residential mortgage bond offerings, in the wake of a $425 million sale of mortgage bonds from its Classic RMBS Trust.
The recent transaction did not include the "class B" subordinated securities, although Home Capital might do so in future transactions, chief financial officer Brad Kotush told Bloomberg.
Should Home Capital go ahead with such a sale, it would be a first for the company, Kotush said. In the meantime, Home Capital will retain the notes, just as it did in previous transactions.
"We really like the product, and RMBS was never a credit mitigation trade for us. It was to develop an alternative source of funding," Kotush said.
Read more: Home Capital Group releases pricing of new securities offering
While these products still account for a miniscule share of the market, regulators including the Bank of Canada have been looking into boosting market participation among issuers and investors.
"It would be useful to have more participants, as well as, you know, more issuers would presumably lead to more liquidity and we'd get a virtuous circle," Kotush said.
Home Capital said that subject to market conditions, it will be selling RMBS twice a year.