Those looking for signs of easing price pressure "will be disappointed"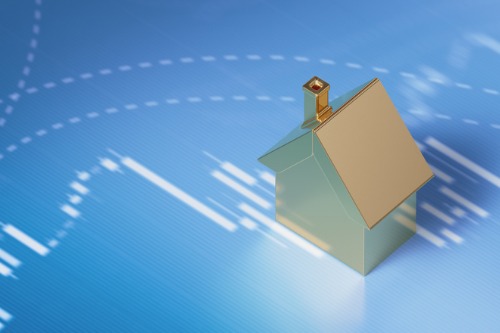 Conditions remained tight even though Canada's major housing markets saw sales transactions fall in May, according to RBC's chief economist Robert Hogue.
Housing markets in the metropolitan areas of Toronto, Montreal, Vancouver, and Calgary all saw home sales dip month-over-month in May. However, Hogue said that those looking for signs of easing price pressure "will be disappointed."
Read more: RBC's Hogue: Policy interventions against market overheating needed now
"The return to lower, more sustainable levels of activity continued last month across major Canadian markets," Hogue said in a recent report. "[But] for the most part, low seller turnout was the main cause for the moderation, not cooling demand. This kept demand-supply conditions generally tight, sustaining further price acceleration."
In the Greater Toronto Area, for instance, Hogue warned not to mistake a 13% month-over-month decline in home sales as "a sign of rapid cooling demand."
"Activity is still far above pre-pandemic levels," said Hogue. "Bidding wars, while perhaps involving fewer participants, were still rampant, keeping sellers in a very strong bargaining position. In short, conditions for strong price gains remained firmly in place."
Meanwhile, Hogue said that the picture in Montreal area hadn't changed that much over the last three months.
"While we estimate home resales fell 7% month-over-month in May, it was met by a similar drop in new listings," said Hogue. "This left demand-supply conditions unchanged – still very tight and heavily favouring sellers. Unsurprisingly, property values have escalated further."
However, Hogue found further progress made toward rebalancing the market in Vancouver.
"We estimate home resales fell 16% month-over-month, outpacing a 9% decline in new listings," said Hogue. "This brought the sales-to-new listings ratio—a reliable gauge of demand-supply conditions—closer to a level that historically has been associated with price stability."