Submissions for high-profile awards close soon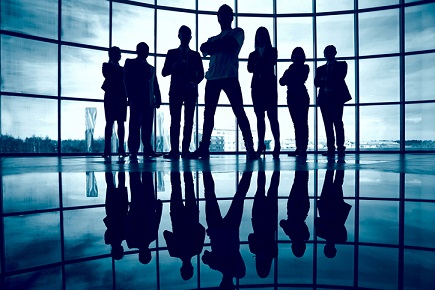 Year after year, mortgage professionals manage to raise the bar and offer better financial flexibility to Canadians by delivering innovative mortgage solutions and exemplary service, despite being in such a competitive environment.
Such outstanding professionals will be recognized and showcased at the 14th annual Canadian Mortgage Awards. The highly anticipated black-tie gala will feature 21 hotly contested organization and individual award categories, with more than 600 professionals gathering to celebrate this year's best in class.
Here are the top three reasons why you should enter before nominations close on Wednesday, January 15th:
1. Recognize excellence
Take a moment to acknowledge great work among your peers, your organization, or within your own team. There are 21 nationally coveted individual and organization awards open to brokers, brokerages, lenders, BDMs, underwriters, service providers and more. Awards like Broker of the Year (25 Employees or More), the Community Trust Award for Alternative Broker Specialist of the Year, the Home Trust Award for Woman of Distinction, Brokerage of the Year - Diversification, and the Centum Award for Industry Service Provider of the Year are up for grabs, just to name a few.
2. Raise your profile with national media coverage
Winners and finalists will be featured in pre- and post-event coverage in Canadian Mortgage Professional magazine and on MortgageBrokerNews.ca, and will also receive badges and promotional materials for use in marketing and business collateral. Winners will be revealed at the awards gala and will each be the subject of a full-page feature in Canadian Mortgage Professional magazine.
3. Celebrate with your team, clients and industry peers
Be a part of the event that has defined excellence in the Canadian mortgage profession year after year by joining us on Wednesday, April 15 for the Canadian Mortgage Awards at our new venue, The Westin Harbour Castle in Toronto. This is an unparalleled opportunity to salute your team in style and to celebrate with your clients and industry peers. Here are highlights from last year's awards gala:

2019 winners Merix Financial's Boris Bozic, TMG The Mortgage Group's Veronica Love and more, reflect upon their win and awards journey
Nominations are still open until January 15 11:59 pm EST. To nominate or learn more, visit canadianmortgageawards.com or contact the Canadian Mortgage Awards team at [email protected].