Bad loans and missed payments seen as the main drivers of this decline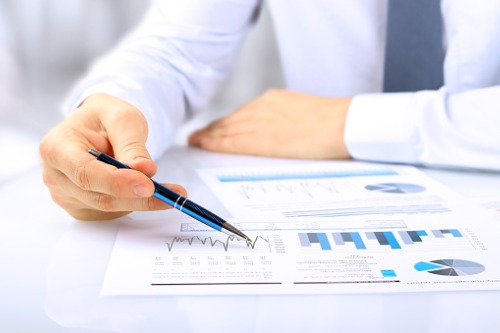 The Big Six banks are expected to allocate $8.9 billion to cover delinquent loans during the fiscal second quarter, according to a Bloomberg report.
Observers warn that this would decimate more than half of the industry's profits for the period, with the mounting volume of mortgage deferrals expected to play a major role in this decline.
"It's going to be bad -- they're going to be taking big allocations and provisions," said Craig Basinger, chief investment officer for Richardson GMP. "We're not overly concerned on that side, but we just think the negative news is going to probably keep weighing them down in the near term."
As estimated by Bloomberg Intelligence, the Big Six (which includes RBC Royal Bank, Scotiabank, Toronto-Dominion Bank (TD Bank), BMO Bank of Montreal, CIBC, and National Bank of Canada) will likely post a 44% drop in earnings for Q2 – the largest fall since the tail-end of the previous global financial crisis in 2009.
"Reserves build will span across borders and impact both commercial and retail loans," Bloomberg Intelligence analyst Paul Gulberg said.
Fortunately, the Bank of Canada's response to the COVID-19 pandemic has ensured access to liquidity, which "has greatly improved in key financial markets that had been showing signs of significant stress," the central bank said in its latest "Financial System Review Summary."
"Canada's key financial institutions are strong enough to deal with these challenging conditions, including operational disruptions," the BoC said, adding that the Big Six continue to operate with "strong capital and liquidity buffers, diversified assets and the protection of a robust mortgage insurance system… with these strengths, as well as the aggressive government policy response to the pandemic, the largest banks are in a good position to manage the consequences."