Consumers who have saved up large sums over the past year might fuel growth in 2021 and beyond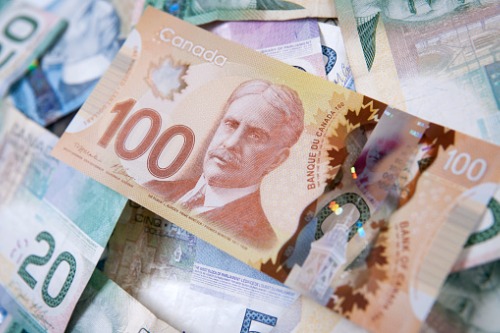 With the national economy exhibiting "impressive resilience" per the Bank of Canada's latest evaluation, observers argue that the possibility of a consumer-led recovery is growing.
Craig Wright, chief economist at the Royal Bank of Canada, said that the main engine of this resurgence will be the approximately $200 billion that Canadians have saved over the past year or so. Of this sum, as much as $117 billion has come from federal financial assistance programs put in place to keep Canadians afloat during the worst of the pandemic's early months.
A more focused Biden administration south of the border, which has approved a historic $1.9-trillion stimulus package, also bodes well for Canada's recovery prospects.
"Good news for the US is good news for Canada," Wright told the Financial Times in an interview. "We can expect a more predictable trade environment with the new administration and a more multilateral focus. Canada is a small, open economy with limited weight, and we do well in a multilateral, open world."
This environment could feed into the strong growth rates anticipated by the BoC, which pegged GDP expansion at 6.5% this year and at 3.75% in 2022.
Read more: First-time buyers intend to use pandemic savings for home loan deposits – BMO
Benjamin Tal of CIBC World Markets Inc. shared this optimism, saying earlier this year that Canadians are highly likely to use up their accumulated savings rapidly once the majority of the population can safely go out and spend again.
"More and more money is being accumulated on the sidelines," Tal said. "This money would be coming from checking, savings accounts… and it will go where? To the service sector, exactly where you need the jobs. That's a win-win situation and that's why we are very optimistic about the second half of the year."
Tal predicted that annualized GDP growth might hover around 7% in 2021 due to revitalized economic activity.