Much of the market's rapid recovery stemmed from consumer-related factors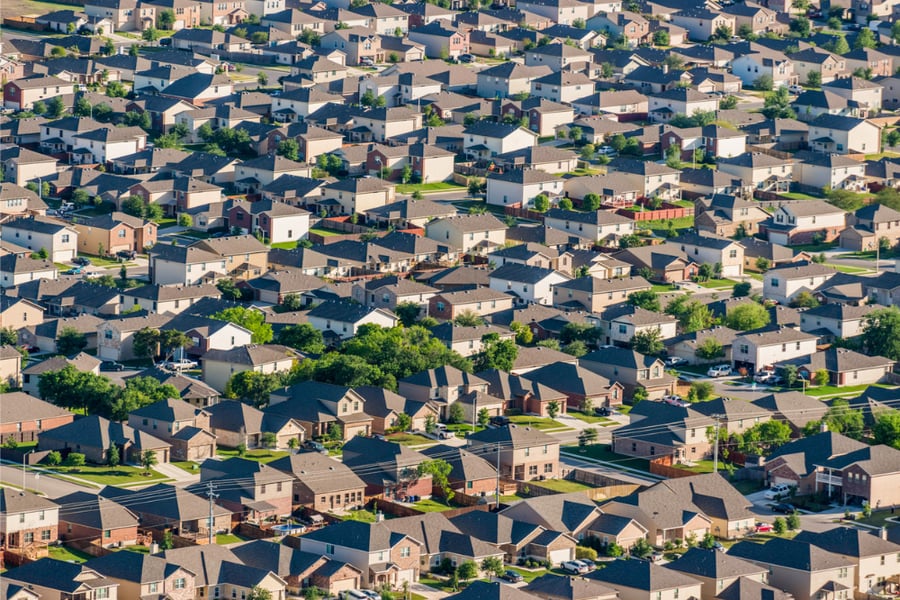 Despite the continuing threat of COVID-19 and its economic impact, the Canadian housing market's strength has rapidly exceeded its pre-pandemic levels, according to a new analysis by the Canada Mortgage and Housing Corporation.
Some of the most important factors behind the activity were consumer driven, CMHC said. Pent-up demand that built up during the Q2 lockdowns, especially among higher-income professionals who adjusted relatively quickly to the new normal of remote work, played a crucial role in this development.
"As restrictions were lifted, this delayed demand accounted for a large share of the increase in third-quarter sales," CMHC said. "By the end of the third quarter of 2020, home sales, average prices and new housing starts had recovered … despite the pandemic continuing and the associated risks to economic recovery."
Another factor was the significant reduction in consumer spending, which pushed the national household savings rate to historic highs. Average household income experienced a considerable boost from federal financial aid programs as well.
"Combined with the expectation on the part of households that mortgage rates would remain low for the duration of the pandemic, higher savings appear to have encouraged some households to fund home purchases," CMHC said.
This led to total sales far outpacing total new listings as the existing home market recovered, supporting overall price growth. Mortgage deferrals, while helping homeowners keep their properties, may have contributed to the supply crunch.
"The mortgage deferral program may have delayed the imperative to sell housing in cases where households were not able to service their mortgage, which held listings down," CMHC noted.
While these dynamics have kept the market somewhat stable for the most part, the housing sector is still at the mercy of COVID-19.
"A full and sustained recovery in economic and employment conditions remains dependent on the uncertain path of the pandemic," CMHC warned. "The elevated level of housing demand and price growth observed in most centres in the third quarter of 2020, in turn, continues to face downside risks that are dependent on the progress of the pandemic."