New arrivals to Canada represented a significant portion of population growth this year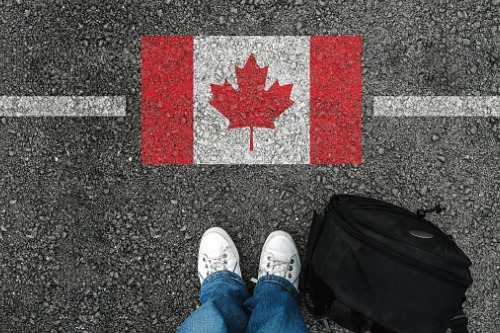 Inbound migration continues to be one of the main factors propelling the expansion of the Canadian economy, workforce, and housing market, according to latest population data from StatsCan.
During the third quarter, the national population grew by 208,234. British Columbia posted the fastest increase, while Newfoundland had the lowest proportion of new Canadians.
Immigration accounted for as much as 83% of this increase, a volume that "had never been seen before in a single quarter," the agency said.
The volume of new immigrants during the quarter totalled 103,751. The number of non-permanent residents, meanwhile, increased by 82,438.
Earlier this year, BlackRock Inc. senior managing director Mark Wiseman stated that Canada's long-term prospects can be secured only if its population increases at a steady, healthy rate – and a significant proportion of this will stem from immigration.
"All we have to do if we start acting today is increase by about 20% to 30% from what we are doing today and then we get what's known in investing as the compounding effect... Those immigrants will have children, those children will have children, et cetera," Wiseman explained. "The longer we wait, the bigger the problem becomes."
"If you look at Canada's demographics today, we will grow – on current trend – to about 50 million people from 37 million today by about 2050, and then we stop growing," he added, arguing that the national population must reach 100 million by the year 2100 to ensure stability.