The number of high-net-worth individuals in Canada will double over the next decade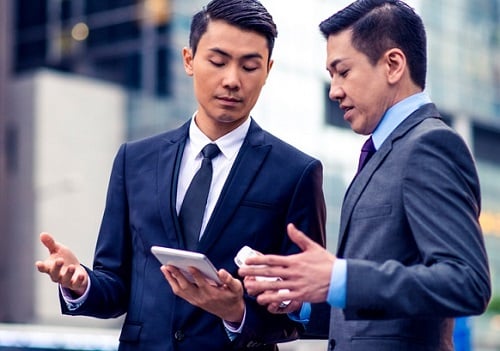 Wealthy Chinese are once again establishing themselves as a major market force in Toronto's luxury residential real estate sector, according to a recent analysis by RE/MAX.
"Buyers from Mainland China are also slowly making their way back into the GTA's high-end market, this despite the non-resident speculation tax and limited access to funds, as the Chinese government restricts investment outside of the country," RE/MAX stated.
The report estimated that in 2016 and 2017, this demographic accounted for as much as 60% of those buying Toronto homes valued at $6 million and higher.
And while 2017 represented the peak of high-end market activity so far, promising indicators are pointing to a much more active 2020.
"Great strides have been made over the last six months," RE/MAX of Ontario-Atlantic Canada executive vice president and regional director Christopher Alexander said.
"We are heading in the right direction. The momentum is expected to continue, with increased demand for high-end product in 2020 propping up values as well. The insatiable appetite for luxury homes has subsided, but healthy demand still exists in the GTA."
The RE/MAX analysis cited the Economist Intelligence Unit's 2019 Wealth Opportunity Index, which projected that the number of individuals with at least $1 million in investable assets (also known as high-net-worth individuals, or HNWI) will increase at least two-fold in Canada.
"Immigration is also expected to play a key role in the top end of the housing market, as HNWIs from outside Canada choose to make this country their home," RE/MAX added. "Approximately 4,000 HNWIs emigrated in 2018, according to the New World Wealth Report, and it is anticipated that the trend will continue."
The total number of HNWIs in Canada is predicted to exceed 900,000 over the next decade.