The solutions provider is collaborating with RBC Ventures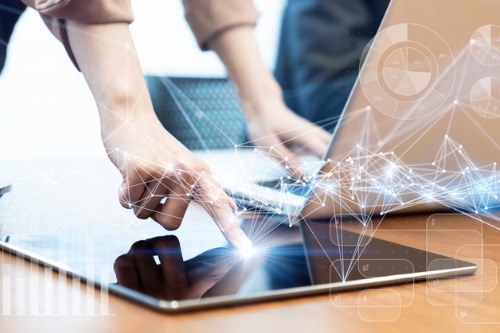 In cooperation with RBC Ventures, OJO Labs has announced the expansion of its OJO.ca personalized home purchase solution for the Canadian market.
OJO's growth will be spearheaded by Natalka Falcomer, president of OJO Home Canada. A former real estate agent with over a decade of experience, Falcomer brings to bear "a deep understanding of the Canadian market, an entrepreneurial spirit, and bias toward action," OJO said.
"Natalka is uniquely suited to build an offering that removes barriers for Canadian home buyers and sellers, while supporting the broader industry through partnerships and tools that enable agents and brokers to better serve clients," the company added.
Read more: Accenture on the Canadian fintech segment's prospects
The platform is designed to assist home buyers and sellers across Canada in searching for properties, "with the ability to hone in on the features that matter most, enjoy personalized property insights, and work directly with a dedicated OJO concierge team to connect with thoroughly-vetted local agents and mortgage professionals from Royal Bank of Canada," OJO Labs said.
"OJO Labs provides intuitive, personalized consumer experience, streamlining the process by matching home buyers and sellers with the insights, tools, and industry experts they need at just the right time," Falcomer said. "This is crucial in Canada's nuanced marketplace, which is moving at lightning speed. OJO Labs, in collaboration with Canadian real estate industry leaders such as RBC, will address the challenges home buyers, sellers and owners face in navigating today's complex landscape."