It promises a simpler and smarter home-buying experience for Canadians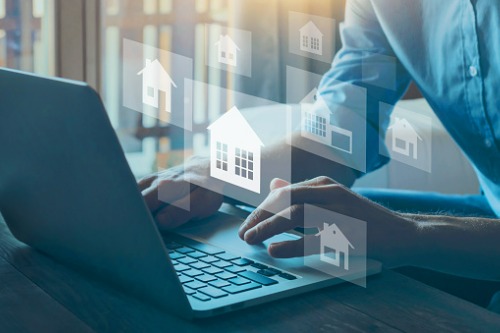 Home-buying platform RELNKS has announced its expansion from British Columbia, Alberta, and Ontario to the rest of Canada, enabling more prospective buyers nationwide to enter home ownership through a streamlined digital process.
"We are thrilled to be expanding our services and network across Canada, offering a simpler and smarter home-buying experience for more Canadians," said Tom McCormick, president and CEO of RELNKS.
The move represents the next step in the platform's drive towards being a major market player, McCormick added.
"Our goal with RELNKS is to provide the most comprehensive home-buying platform on the market and to make it as accessible as possible," McCormick said. "Our expansion is part of this ongoing commitment, as we aim to reach more Canadians with a more efficient way to find the home of their dreams."
Read more: RELNKS: A broker's new best friend
RELNKS was designed around the concept of bringing together every industry professional and service provider involved in the home-buying process – including real estate agents and mortgage brokers – under a single, readily accessible platform.
"Every service and resource needed can be found on RELNKS alongside additional guidance and added conveniences for a less stressful process," the company said. "Users can add participants to their file, allowing homebuyers and real estate professionals to share any ongoing progress, documents and service orders with each other as needed."