The secure portal is available in both English and French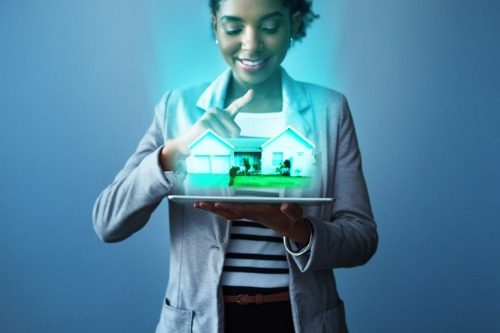 Filogix has announced the launch of the Filogix Private Lender Gateway, a new portal designed to connect private lenders with mortgage brokers.
It enables private lenders to interact and conduct business with the Filogix Mortgage Marketplace, a network that incorporates more than 17,000 mortgage professionals nationwide, all through a single platform.
Offering a secure portal in both English and French, Filogix Private Lender Gateway provides private lenders with detailed summaries of applications. Lenders can upload commitment letters, receive credit reports, and store and manage consumer information without switching platforms.
"Integration with Google maps enables a fast and efficient evaluation of the property," Filogix said. "The portal is available at no cost; there is no subscription fee and private lenders are only charged for the mortgage applications they choose to pursue."
Read more: Filogix announces cross-platform syncing
The Filogix business model has been further bolstered by its recent synchronization across all of its current platforms.
"We are committed to enhancing the experience of our entire mortgage marketplace, including lenders of all sizes and varying technology capabilities," said Jerry Lo, vice president at Filogix. "With the launch of Filogix Private Lender Gateway, we have removed the barrier to entry for private lenders who do not have the need or means for a traditional lending platform. With this portal these private lenders can focus on building and growing their business."