Women and minorities are making their mark in the mortgage space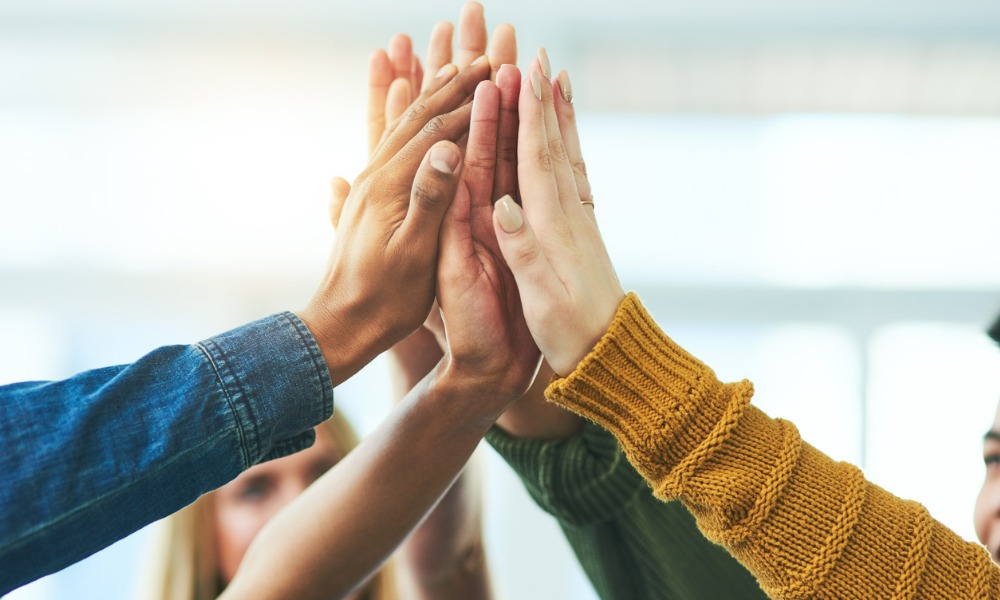 The traditionally white-male-dominated mortgage industry is benefiting from the addition of previously marginalized voices.
This was starkly illustrated by the Canadian Mortgage Brokers Association – British Columbia through the formation of its first ever all-woman executive board last December. The four-person board is currently led by 23-year industry veteran Deb White, of Dominion Lending Centres White House Mortgages.
In an interview with Canadian Mortgage Professional, White said that her mission is to cultivate a "consensus-driven approach" during her term of leadership.
"As president, my goal is to have an interactive board; we're a team. … Everybody is so collaborative on this board of directors. We've got this incredible team, and I hope that we accomplish a lot this year for the mortgage brokers of British Columbia," White said.
The plurality of voices from professionals hailing from vastly different backgrounds is a unique asset that White wants to leverage.
"If you look at the landscape of the board, it's a really diverse group. We've got such an array of opinions – from people who are younger and just getting into the industry to seasoned veterans," White said. "We have lenders, brokers, and a company CEO, and that diversification is going to help us go a long way."
Read more: Diversity and inclusion: how is the mortgage industry doing?
However, much remains to be done when it comes to Black representation in the Canadian mortgage industry, despite the strides that have been made over the past few years.
While more than 500 companies and organizations have signed the BlackNorth Initiative's CEO Pledge – which aims to address systemic bias and to pave the path for at least 3.5% of high-level positions in Canada to be filled by Black leaders by 2025 – founder and philanthropist Wes Hall recently said that the extent of meaningful change was "well short of expectations."
"I thought that we would have 1,000 companies in the first year … because the problem is so massive, right?" Hall said earlier this week. "Everybody's saying that, yeah, we have a problem … but yet, we didn't get all the people that we wanted on board."
At the rate corporate Canada is going, the 3.5% target is "going to take us 33 years," Hall said. "There's some work to be done in those areas [if the plan is] to really hit those targets."