A lot of work remains unfinished when it comes to racial justice in Canadian companies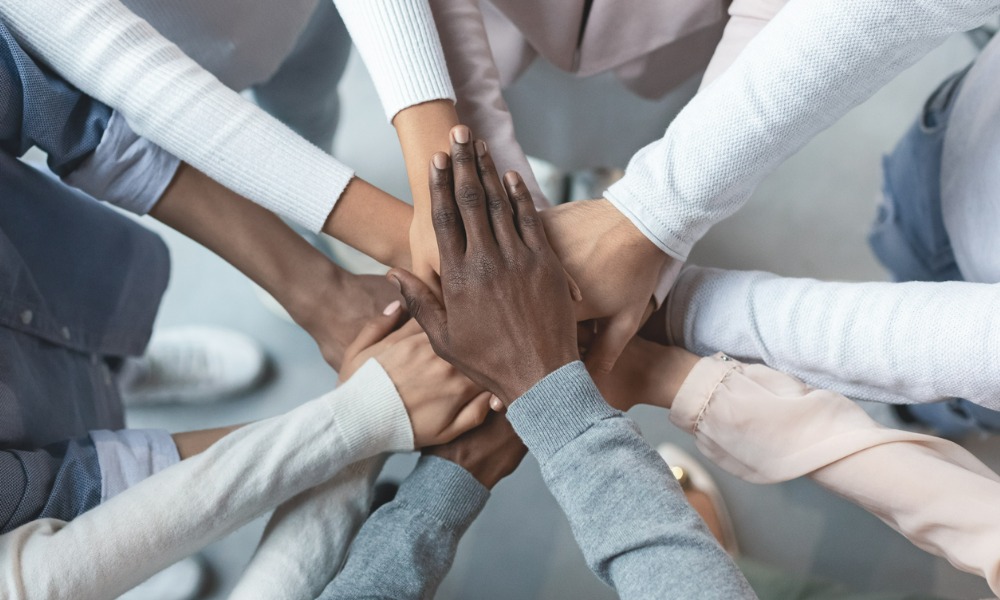 The majority of companies that have committed to pushing back against systemic racism by boosting diversity in their workforces and elevating Black leaders have yet to exhibit concrete progress a year later, according to an analysis by The Globe and Mail.
The BlackNorth Initiative, launched by Bay Street entrepreneur and philanthropist Wes Hall on July 20, 2020 amid widespread calls to address racial injustice across Canadian industries, had the initial support of heavy hitters such as Air Canada, Bank of Nova Scotia, Rogers Communications Inc., and many others.
A total of 209 companies signed the pledge on launch date, but a recent Globe survey of 105 of these organizations has found no signs of a greater number of Black employees or executives for the majority of these companies.
The remainder of the initial signatories did not respond to The Globe's survey.
"The question is, are companies afraid to share their data because they are doing a lot worse now?" Hall said. "Look, you made a commitment to your own employees and a public commitment to the Black community. It's done. So we expect that everyone who made that commitment will live up to it, and we hope they did not just sign the pledge for show."
Read more: BlackNorth Initiative now has more than 400 Canadian executives onboard
A scant 26 companies either increased the number of Black board members or had already surpassed the pledge's 3.5% target. Among these were Canadian Imperial Bank of Commerce and National Bank of Canada.
Twenty-six companies have increased the number of their Black executives, including CIBC and Bank of Montreal. Another 15 have increased the number of their Black employees, including again CIBC and BMO, along with the Canada Mortgage and Housing Corporation.
At present, 473 companies have signed onto the Initiative.
"I would like to see companies make quicker progress, but I also recognize the fact that you cannot turn this around immediately," Hall said. "It really just shows how bad the problem is to begin with."