Before 2020 ended, this critical expense experienced an annual increase of more than 50%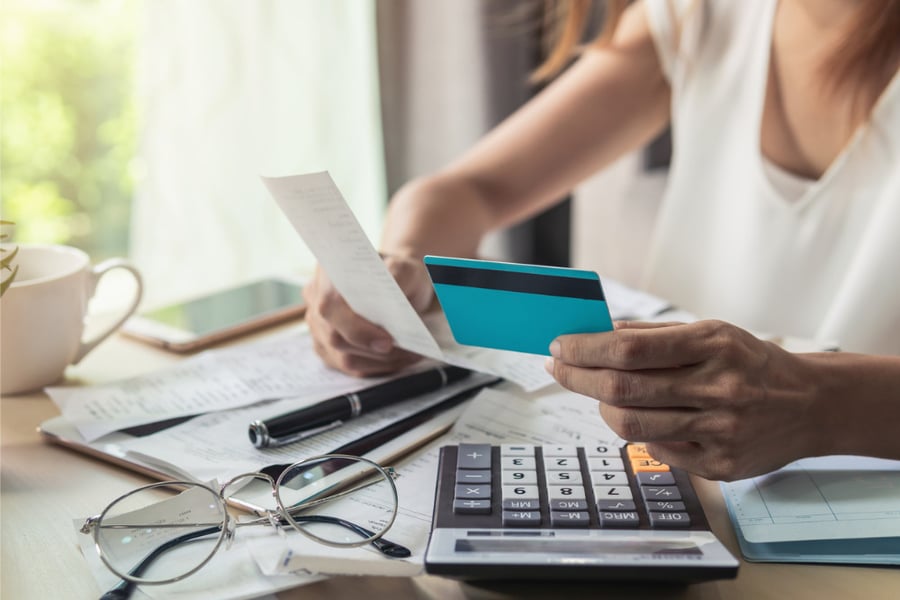 Canadian lenders continue to brace themselves for the possibility of mortgage losses despite the unhindered strength of the housing market, according to Bank of Canada data from the third quarter of 2020.
Nationally, lenders' loan loss provisions stood at a record high -- $3.9 billion – for the three months ending October 31. This represented an increase of 22.01% compared to Q2, and a gain of 54.11% year-over-year.
"It's not just a record high for dollars, but also the highest rate of growth in over a decade," Better Dwelling's Daniel Wong wrote. "Mortgage loss allowances at Canadian lenders grew at the fastest pace since the Great Recession."
Wong described this trend as peculiar, since the mortgage market has remained robust despite multiple pandemic-driven challenges.
"Large growth in this area historically occurs around market slowdowns. Naturally, it's odd to see it occur while almost every market reports record home sales," Wong said. "Seeing lenders prepare for a default event is great for lenders, who won't be caught off guard. However, it's generally bad for the borrowers that are showing signs of stress, instead of selling into a low inventory market."
Lending activity might soon hit a speed bump, however. A recent survey conducted by Nanos Research Group for Bloomberg found that a high proportion of Canadians will likely prioritize paying down debt (39%) or retaining an elevated level of savings (37%) this year, as opposed to making investments in real estate (13%).