Canadians appear to prefer the familiarity of the Big Six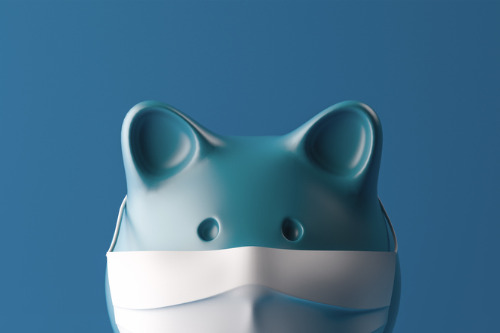 Canadians' hoarding of cash in their bank accounts to protect themselves against the economic impact of the COVID-19 pandemic is disproportionately affecting smaller lenders, according to industry observers.
A recent analysis by Reuters found that the country's largest banks saw their deposits swell by 21% in the three months ending October 31, reaching $1.7 trillion.
The increases in personal deposits in the Big Six came in the wake of 15%-17% growth over the two quarters prior, rates not seen since 2009. The trend was mainly propelled by federal financial aid and a widespread halt of spending amid business closures.
On the other end of the spectrum, smaller lenders have been struggling to post even single-digit deposit increases, despite enticements like higher interest rates.
Observers noted that the familiarity offered by the Big Six was the single most important factor in savers' current considerations.
"The bigger banks already have most of the primary relationship accounts," said Brian Madden, portfolio manager at Goodreid Investment Counsel. "The advantages are going to keep accruing in their favour."
For instance, Canadian Western Bank reported a 2.4% growth rate, only around half the pace seen a year ago. Laurentian Bank of Canada posted its ninth consecutive quarter of annual personal deposit declines, while Home Capital Group and Equitable Group reported quarterly growth far below the rates registered by major banks.
"If you have to pay more for deposits in a weak lending environment, it makes it tough," said Bryden Teich, portfolio manager at Avenue Investment Management.