Find out which lenders are performing for broker support, turnaround times, product range, interest rates and more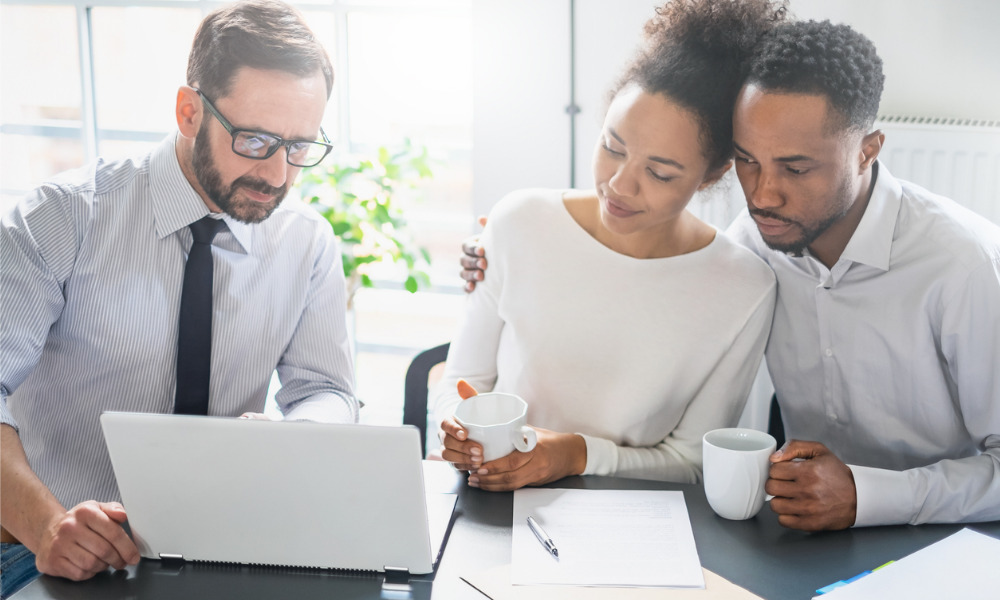 Few things can be more important to mortgage brokers across Canada than the lenders they work with. That's why when Canadian Mortgage Professional (CMP) releases its Brokers on Lenders report each year, there is always eager interest among brokers across the country to find out if their experiences match those of their peers.
Then, of course, there are the lenders themselves – who typically use the report to gauge where they are going right, and where they can improve in their relations with their broker counterparts.
So, with both sides of the industry hotly anticipating its results, CMP is proud to reveal its Brokers on Lenders 2021 report, available, for free, now.
To uncover the best lenders in the eyes of Canada's broker community, CMP reached out to brokers across the country, asking them to rate the lenders they work with across 10 key areas, including turnaround time, interest rates, product range, broker support, overall service levels and more. As in previous years, CMP also asked brokers to weigh in on important aspects of the broker-lender relationship, such as how commissions and bonuses might change and why they choose to send deals to the banks rather than monoline lenders.
For each category, lenders were ranked in order of merit according to an average score calculated from the ratings they received from brokers. The top three A lenders and alternative lenders in each category received a gold, silver or bronze medal. Lenders' combined average score from all categories determined the overall gold, silver and bronze medallists.
In total, 13 lenders were awarded medals in at least one category this year – with Hosper Mortgage, Radius Financial and MCAP among those to take honours.
However, how did the rest of Canada's lenders perform?