Further measures to ensure more housing slowdown will help improve affordability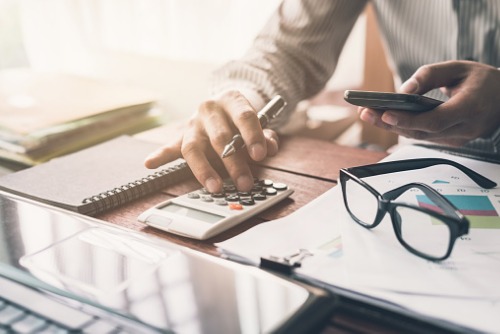 Amid a noticeable cooling in B.C.'s home sales and price growth over the past year, Finance Minister Carole James announced that the stricter policies put in place recently are doing their job in improving the province's affordability.
Among the changes introduced last year were levies aimed at speculators and hiking the taxes on foreign buyers, and James stressed that this trend of housing decline is exactly what the provincial government was hoping for.
"I'm cautiously optimistic when I take a look at the moderation we're seeing in all segments of the market. That's exactly the kind of approach that we've been looking for," James told Bloomberg, adding that further slowdown was still needed to ensure actual affordability in B.C.'s largest markets.
"I think there's more to go. I don't think anyone in the Metro Vancouver-area would classify housing as affordable at this stage."
Read more: Mortgage originations in B.C. fall sharply
Aside from helping more Vancouverites afford homes, the strategy is also part of the government's thrust to diversify the economy and "not simply relying, for example, on a speculative real estate market which doesn't help grow a sustainable economy," James said.
Possible housing risks are certainly not influencing the province's plans, as budget documents presented earlier this week showed that B.C. is projecting new borrowings to grow to $7.5 billion in the coming fiscal year, up from $6.3 billion in the current year.
The fiscal plan is estimating economic growth to hit 2.4% this year, edging out last year's 2.2%. Unemployment stood at a nationwide low of 4.7%, while wage gains were at a decade-high 4.1%.
"British Columbia's economy is thriving," James assured. "Budget 2019 puts money back into the pockets of British Columbians."