Much of the land and properties owned by non-individuals are outside major cities, however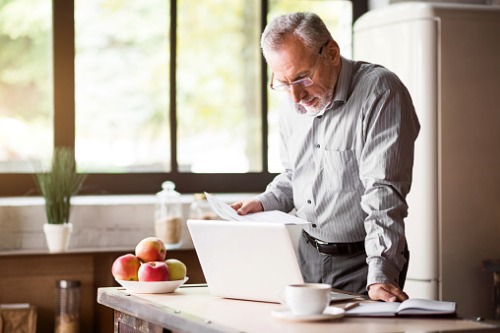 Amid moderating housing costs, British Columbia was found to be the territory with the highest ratio of non-individual ownership of residential property, according to latest numbers from Statistics Canada and Canada Mortgage and Housing Corporation.
Approximately 9.8% of the province's residential properties were owned by non-individuals, with the rate even higher in areas outside the major cities, at 15.8%.
The rates in B.C.'s CMAs wildly varied, with a low of 5.2% in Victoria and a high of 7.6% in Kelowna. Vancouver itself posted a 5.6% non-individual ownership rate.
This also includes vacant parcels, with government ownership accounting for 3.8% of the market's residential land, the February 2019 edition of the "Housing Market Insight – Canada" report stated.
"In British Columbia, almost two thirds of vacant land properties are held by non-individual owners, and the average assessed value of the vacant land owned by non-individuals is also higher," according to the analysis.
Read more: Strong cash flow potential in year-round resort properties
The study emphasized, however, that most of this government-owned property was outside the metropolitan areas, with only 0.6% of residential land/structures in Vancouver falling under this category.
Broken down by sector, public administration represented 33.2% of the ownership of the total provincial assessed vacant land value. The construction sector followed suit at 21.1%. Other non-individual owners were corporations, sole proprietorships, and partnerships.
The report noted that more intensive studies will need to be conducted in this regard, as residential land and properties with "significant redevelopment potential may also contribute to potential housing supply."
"In fact, the development and intensification of large urban centres naturally leads to vacant land becoming increasingly scarce. In the Vancouver and Toronto CMAs, as the stock of vacant residential land undergoes development, developers will increasingly turn to redeveloping land on which there are old buildings."