The Bank of Canada looks determined to keep inflation in check through these large hikes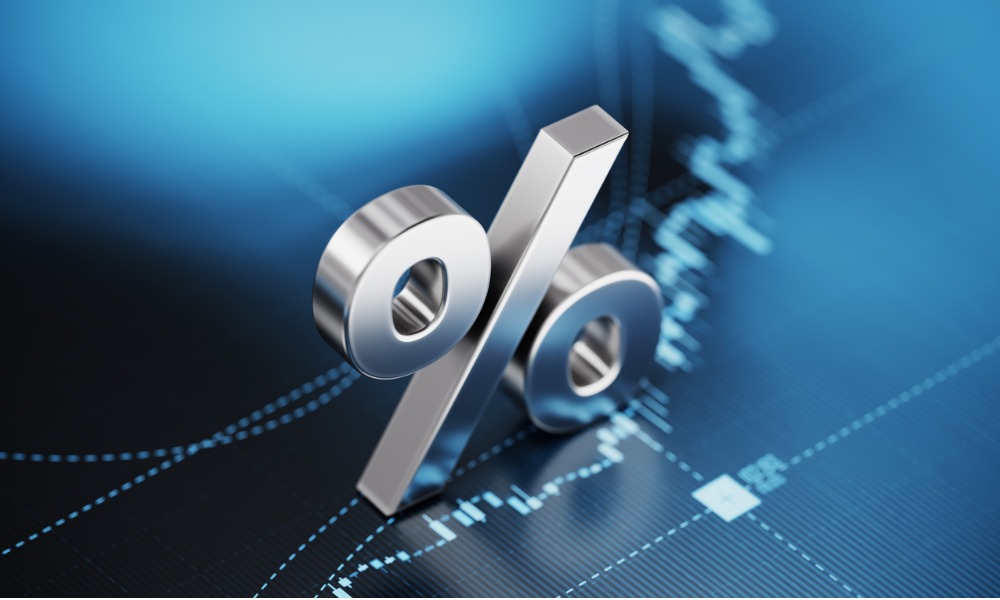 The Bank of Canada will likely hike its overnight rate by another 50 basis points on June 1, according to a unanimous prediction by economists in a recent Reuters poll.
This will build on a previous 0.5% upward adjustment in April, which was the central bank's largest hike in 22 years. The consensus prediction was a stark departure from forecasts as recently as a month ago, which saw economists peg a 25-bp hike for June.
BoC officials said that such large hikes – which are expected to eventually push the rate higher than the 2-3% neutral range – will be necessary for the time being to rein in soaring inflation numbers. A separate Reuters poll projected inflation to average 5.9% this quarter, and then slightly moderate to 5% in Q3 and 4.4% in Q4.
"The BoC is laser-focused on taming inflation but once the overnight rate reaches a more neutral level, it will be more conscious of the potential trade-off between returning inflation expediently to target and prolonging the economic cycle," said Josh Nye, senior economist at Royal Bank of Canada.
"We don't expect the BoC will make monetary policy restrictive but if stubbornly high inflation forces it to do so that would amplify recession risk."
Read more: 75-basis-point BoC hike possible, says Ratehub.ca's Laird
Of the 30 economists polled by Reuters, 13 said that they are expecting rates to rise to 2.25% in the third quarter, while 10 are anticipating rates to settle at 2% and six are predicting 2.5%. The lone remaining economist is expecting rates to be at 1.75% by Q3.
As for Q4 predictions, 25 economists are anticipating rates to rise to 2.5% or more by year-end, including six who are expecting rates at 2.75% and another six expecting rates at 3%. Only four respondents said that they are expecting rates at 2.25%, and one expecting rates at 1.75%.