April marked another unwanted high for the country's Consumer Price Index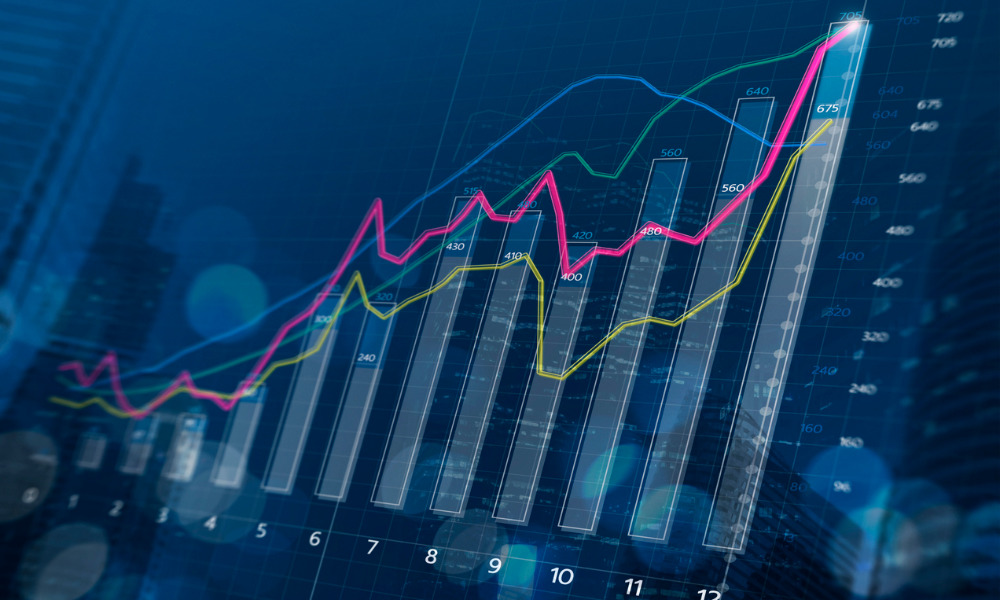 The inflation rate in Canada hit its highest level for 31 years in April, with the Consumer Price Index rising by 6.8% compared with the same time last year.
New figures from Statistics Canada showed that rate has inched upwards from 6.7% in March as housing costs continued to soar across the country. Shelter costs surged by 7.4% on an annual basis, largely because of higher home heating costs, in the largest annual increase for almost 40 years.
Renters are also feeling the pinch of inflation. The cost of rent spiked in Ontario and British Columbia, spurring an overall increase of 4.5% over April 2021. The average hourly wage increased 3.3% on an annual basis last month, a figure that pales in comparison to price appreciation across the board.
Gasoline prices have increased 36% compared with April 2021, while an increase of nearly 10% in the cost of groceries represented the largest gain for over 40 years.
The news arrives two weeks before the Bank of Canada is due to make its next decision on its trendsetting policy rate, with the central bank having already indicated its intention to act "forcefully," in the words of Governor Tiff Macklem, to get the inflation crisis under control.
The Bank has already raised its benchmark rate twice this year, following a 0.25% increase with a 50-basis-point hike in its last policy meeting.