Current trends point to a potential mortgage market slowdown later this year, analyst says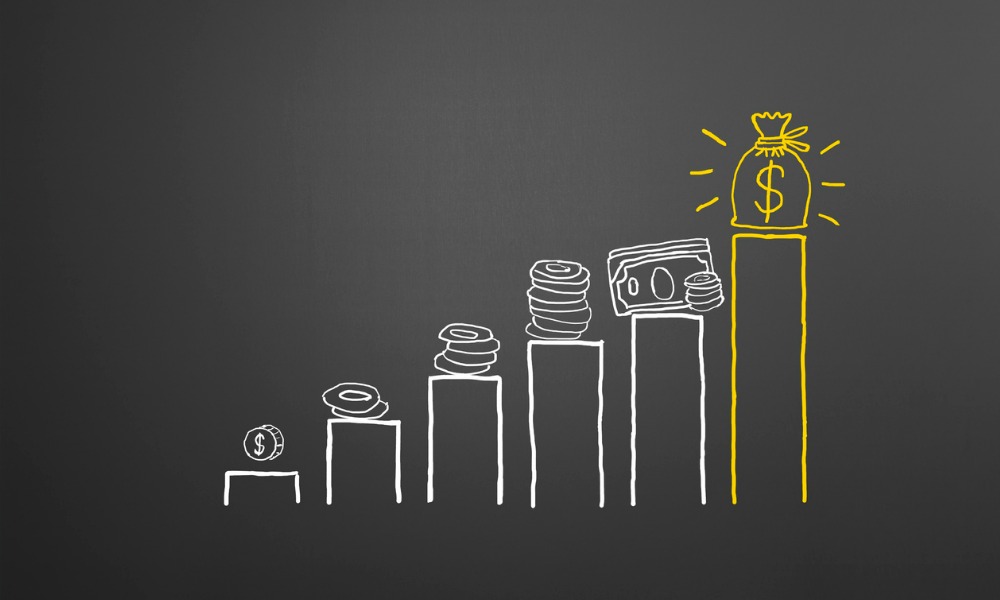 Many of Canada's leading lenders are likely to announce dividend hikes in their next round of report earnings starting May 25, which might herald a slowdown in mortgages down the line, according to a markets analyst.
Gabriel Dechaine, managing director of Canadian banks and insurance analyst at National Bank Financial, said that he is anticipating such payout hikes for Royal Bank of Canada, Bank of Montreal, National Bank, and Laurentian Bank.
Dechaine also predicted that earnings per share in the Big Six, except for Bank of Nova Scotia, will go up by approximately 1% in their next reports. On the other hand, Scotiabank will see an increase of around 2%.
Read more: OSFI mulls further stress test changes
However, the Bank of Canada's substantial rate hikes (with more similarly outsized movements slated for the foreseeable future) and the resulting higher borrowing costs are expected to weigh on home sales – and eventually contribute to deceleration in mortgage market activity.
"We believe the drop-off will be more acute in the second half [of 2022]. Though a decline in mortgage volumes should only have a minor impact on bank revenue growth, the narrative around the issue is hardly going to be a positive sentiment builder," Dechaine cautioned.
The major banks are also likely to "moderate" their reversals of loan-loss reserves for performing loans, a trend that will be impelled by "the volatile macroeconomic/geopolitical backdrop that has amplified recessionary concerns," Dechaine added.