The regulator "reserves the option" to revise the test again, according to representative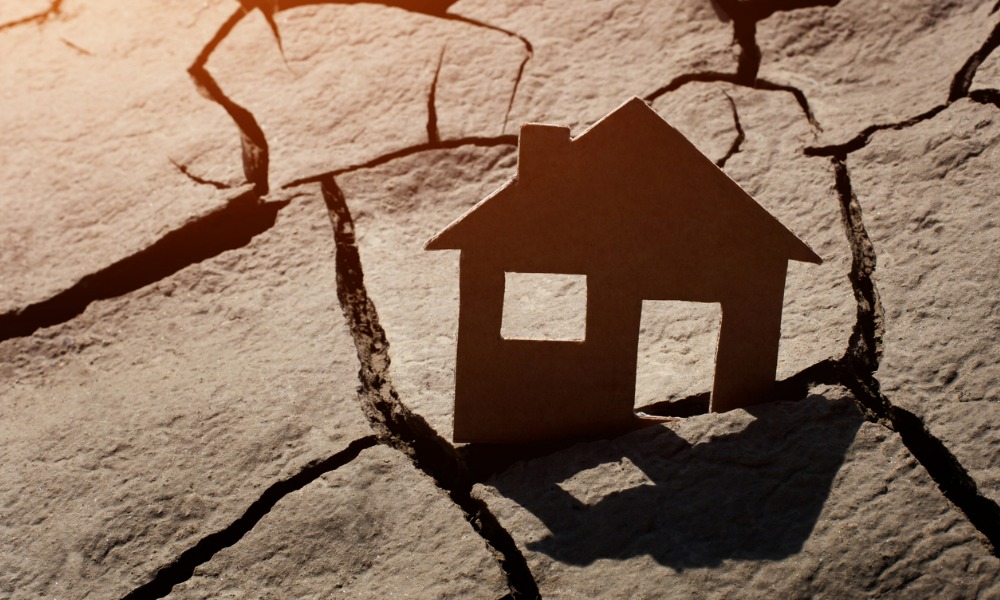 The mortgage stress test could be changed before the end of the year to reflect rising interest rates and a housing market cooldown, Canada's banking regulator has indicated.
Office of the Superintendent of Financial Institutions (OSFI) deputy superintendent of supervision Ben Gully told reporters that while it was currently satisfied with the qualifying rate, which changed last summer, it remained open to the prospect of tweaking the rules before its December announcement on the stress test.
"It conditions change, we reserve the option to come back more frequently than annually and that is very much part of our approach and indeed that's true of any piece of guidance we have at OSFI," he said.
"We're continually reviewing it, their applicability and, if conditions warrant, we would obviously move off cycle to address them."
Last year saw OSFI hike the qualifying rate for uninsured mortgages from 4.79% to 5.25% or the contract rate plus 2%, whichever is higher. Federal finance minister Chrystia Freeland swiftly followed suit to introduce the same qualifying benchmark for their insured counterparts.
Gully said the body was "comfortable" that the B-20 regulations ruling residential lending in Canada "put us on a course to preserve resiliency in the financial system."