Homebuying activity is expected to moderate further before the measure's introduction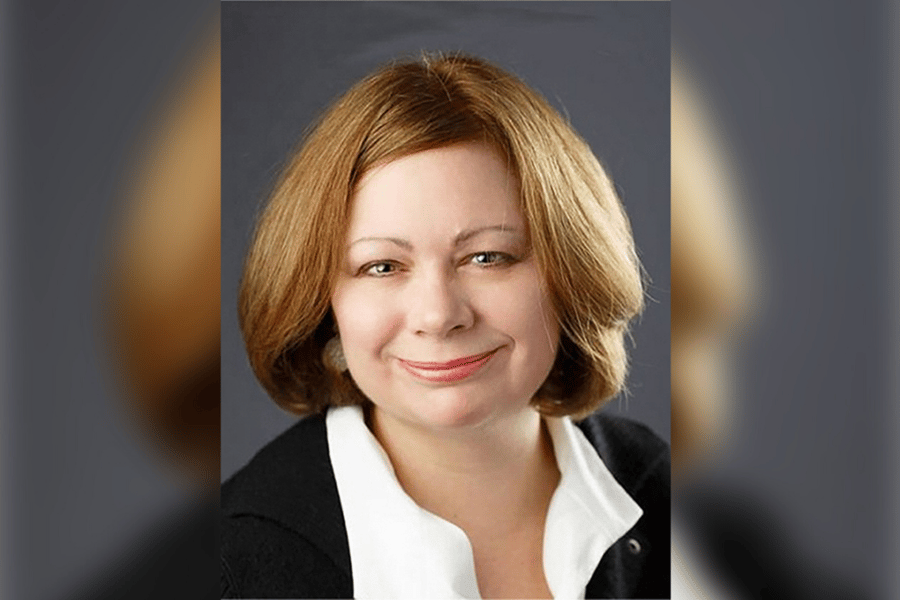 British Columbia's latest steps to enhance consumer protection in the homebuying process saw the province announce a three-day cooling-off period to allow buyers to conduct due diligence on the property.
That measure, unveiled by provincial finance minister Selina Robinson on July 21, will give homebuyers the ability to organize an inspection and secure financing, and rescind their contract of purchase, within that window.
The policy, which had been recommended by the BC Financial Services Authority at the end of May, will come into effect on January 01, 2023. Still, its wisdom has been questioned by some observers – especially with the province facing a housing market that's currently nowhere near as hot as it has been over the past two years.
Samantha Gale (pictured top), CEO of the Canadian Association of Private Lenders (CAPL) told Canadian Mortgage Professional that the announcement appeared ill-timed, with the market having already witnessed a protracted slowdown – and with activity likely to cool further before the policy comes into force.
"It's not needed right now," she said. "We don't know exactly when we need it [and] when the market will change. We know it will change at some point, but it could be years down the road. Markets take time to move along.
Read next: Cooling-off legislation: What impact will it have on BC market?
"The government would suggest that there'll always be a next time – that's why they're doing it now. It's just obviously that the market is not moving. You don't have multiple offers where you would need this right now."
While the move is aimed at giving buyers more breathing room to get things in order before the purchase, Gale suggested that it provides a "very lightweight level of due diligence," and a grace period that gives purchasers little leeway to arrange financing and inspections or appraisals.
"You've really got to have your financing [and] mortgage application well underway by the time you conduct due diligence under this three-day window," she said. "It may work for some people; most private lenders can of course do approvals within that three-day window, but conventional financing will take longer."
That said, "It doesn't preclude purchasers from putting in conditions subject to clauses in the contract. So they can still put in a subject to financing clause that's two weeks down the road. I think people will adjust to it."
The new rule will apply to every transaction of a residential nature, regardless of whether a realtor is involved. The problem there, according to Gale, is that there are a series of technical ways of rescinding an offer during the cooling-off period that may not be well understood without a real estate professional involved, potentially leading to disputes or conflicts.
Notice of withdrawal of an offer by a buyer can be made by registered mail, effective as of the date that document is sent – but that could result in several days between sending and receipt, Gale said, during which a seller may be unaware that the contract is no longer valid.
Read next: The problem with subject-free offers
Another problem could arise by sending notice of a withdrawn offer by email, Gale said. "You can send notice of rescission by an email address, but the email address has to be held in the contract," she explained. "And it has to be sent using a read receipt.
"Most contracts, purchase and sale, don't include an email address and most people wouldn't think to include a read receipt when they send the email."
The legislation would have been better served, Gale argued, as an attachment to the conduct of how realtors sell, which would have avoided a "broad, sweeping application" to every residential transaction across the province.
The decision to impose a penalty of 0.25% of the agreed purchase price on buyers who withdraw from a transaction was a "sensible measure," Gale said, and one that mirrors similar legislation in Australia governing real estate deals.
Ultimately, despite issues with the new measures, Gale said homebuyers and sellers were likely to become accustomed to them – and that they were unlikely to have a significant impact in the current calm housing market.
"There have been a lot of changes over the course of the last four or five years already, and people do adjust in the long term," she said. "They get used to it. Unless you've got a highly competitive market, probably this won't be an issue."