Could an end to rate hikes bring some certainty back to the market?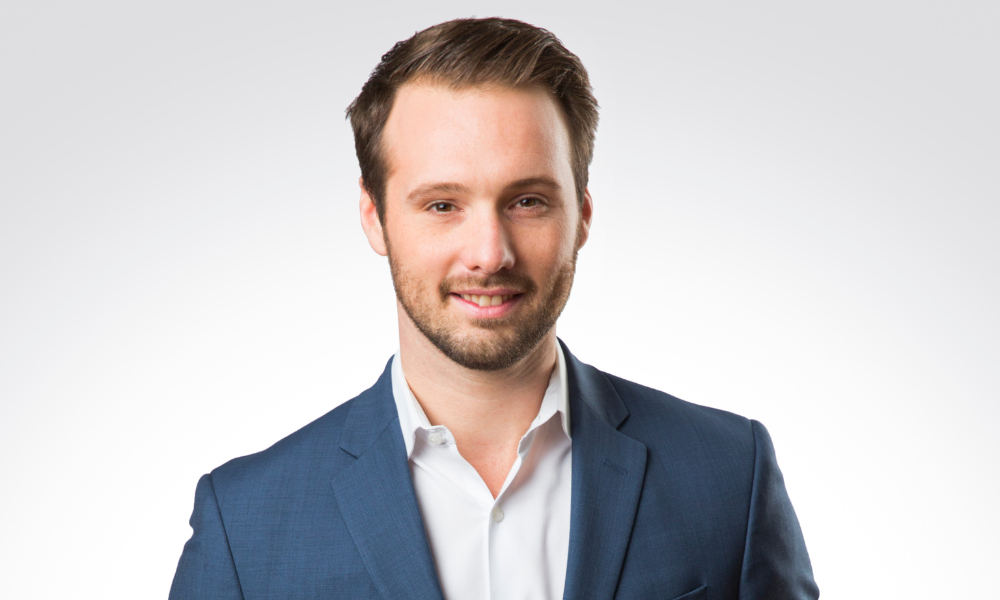 It's been a long time coming – but Wednesday finally saw some relief for many Canadian borrowers with the news that the Bank of Canada had opted to keep its policy rate unchanged in its March announcement.
What may have seemed to homeowners and homebuyers like an interminable series of interest rate jumps came to a close with the central bank's decision to leave the rate untouched at 4.5%, the first time since early last year that a rate announcement has not been accompanied by a hike.
That's not to say the borrowing landscape is any more straightforward in the wake of that decision. Rate cuts by the Bank aren't forecast to take place until 2024 at the earliest – and there's no guarantee that its current rate will hold until the end of this year, with its March statement emphasizing its readiness to hike again if required.
Meanwhile, fixed rates have ticked upwards in recent weeks as the yield on 5-year Government of Canada bonds surges, giving little relief to new buyers or borrowers with a mortgage coming up for renewal.
The positive takeaway from the latest central bank decision, according to RateHub.ca co-founder and co-CEO James Laird (pictured top), is that it appears comfortable with the prospect of no more hikes this year if economic trends play out as anticipated.
"Overall the tone to me was [that] things are evolving fairly close to as they expected since January," he told Canadian Mortgage Professional.
"There's the big caveat that that has to continue happening – but I think that so far this year, it's unfolding mostly the way they had expected, which means that this terminal rate that they've already achieved will hold and at this point, I'm expecting no more rate hikes this year."
Will Canada's housing market rebound?
The news could also provide a boost to the Canadian housing market, which has undergone a dramatic cooldown in the face of central bank rate hikes designed at slowing the economy and increasing borrowing costs over the past year.
While home prices and sales activity have posted big year-over-year declines in some of Canada's hottest markets, recent evidence suggests that trend may be slowing – and Laird said the Bank's decision to hold its rate steady in March could help move things back in the right direction.
Royal Bank of Canada (RBC) has published its report and outlook on the country's housing market and sees the market downturn headed towards its conclusion.https://t.co/AkFHJAUCQI

— Canadian Mortgage Professional Magazine (@CMPmagazine) March 8, 2023
"I do think the certainty provided by the Bank of Canada in the first rate hold will be supportive to the spring housing market and I think it'll be supportive to low home values," he said. "My expectation is the low point may have already occurred for home values."
That's been bolstered by February sales and price data for the Greater Toronto Area (GTA), Laird suggested, which saw activity rise compared with January and prices tick upwards in the region.
Still, it's unlikely that any pronounced relief on interest rates will arrive in the short term, with significant hurdles still facing homebuyers hunting for a property in pricier markets.
"It's not easy, and home prices haven't fallen enough to counterbalance the higher rate that you have to pay and then the higher qualifying rate that you have to pass the stress test," Laird said. "So it still remains very difficult, and it's never going to feel easy – that's for sure.
"This is getting a long way out, but in 2024 if you do see rates start to come down and home values haven't gone up too much [an easing] could occur – but I expect as those rates come down, the home values will go up in unison. So I don't see home affordability relief in a material way at any point on the horizon."
The value of a preapproval
Laird emphasized that securing a preapproval, a solid option in any market, can help insure borrowers against some of the possible unexpected developments that could move rates higher in the coming months.
"If we get a bad inflation number or something and it pushes rates up, [borrowers] are protected and if rates drop between now and when they actually purchase, they'll get the lower rate," he said. "So a preapproval is just always an excellent idea and the sooner the better in all cases."
What are you advising clients in the wake of the Bank of Canada's latest decision on its benchmark rate? Let us know in the comments section below.