Top brokers on how lending partners can help maximize the relationship next year.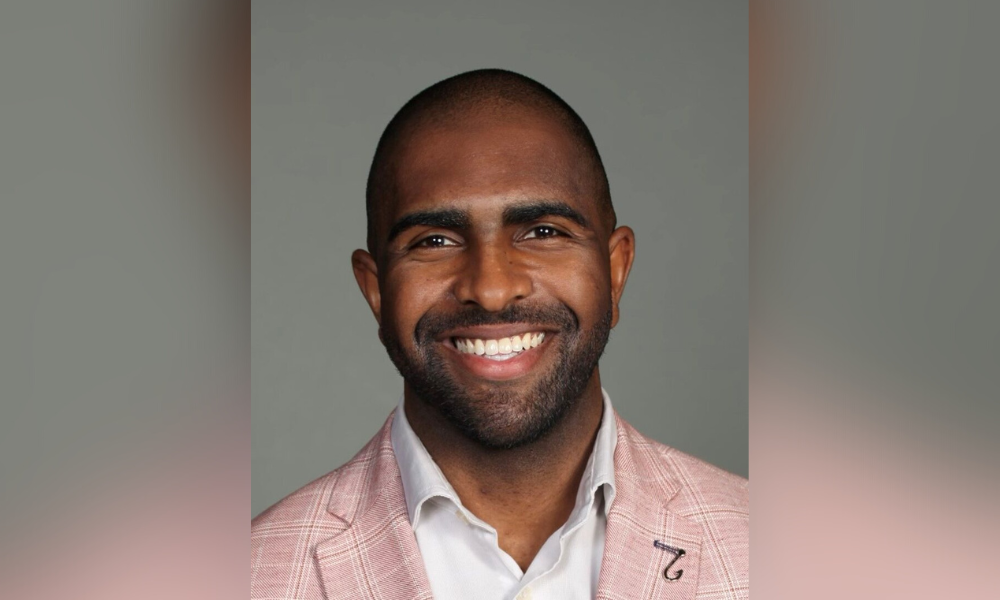 The relationship between brokers and lenders is among the most important in the mortgage industry – and last week's Canadian Mortgage Summit convened some of the country's leading mortgage professionals for a panel discussion exploring what can be done to maximize that partnership in 2023.
Chaired by Taylor Lewis (pictured top), director of operations at Canadian Mortgages Inc., the conversation saw brokers share their thoughts on what should be top of mind for lenders in their interactions with the agent and broker community, while lenders weighed in on the ways brokers can ensure as smooth and efficient a client journey as possible.
What brokers want from their lenders
Transparency from lenders is a critical component of that relationship, according to Leah Zlatkin (pictured below), chief operating officer and broker at Mortgage Outlet. She noted that the changing mortgage landscape of 2022 has created a more complex borrowing environment for clients, meaning it's essential that lenders effectively communicate whether they can service a specific type of scenario.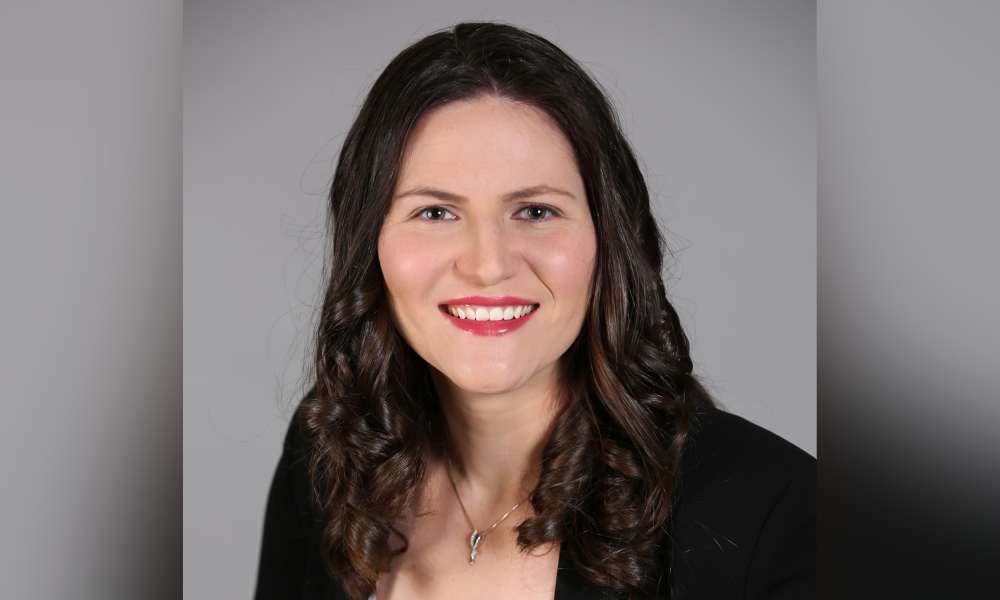 "When it comes to working with our lender partners, one of the key things for brokers is understanding exactly what products you offer and what niche you service," she explained. "More and more people are moving into unique scenarios these days, and I like to understand exactly what my lenders can offer for each of those different unique scenarios.
"So it's really important for me when I sit down with lender partners to understand exactly what niche they can service and how we can find the right path for our clients. As a broker, I like to present my files to my lender partners with as much clarity and transparency as possible to understand whether it is something that can come to completion with them."
Hugo Dos Reis (pictured below), broker and partner at Vine Group Mortgage Alliance, also attested to a much-changed borrowing environment in 2022, indicating that a united approach and clear communication between brokers and lenders were now more important than ever.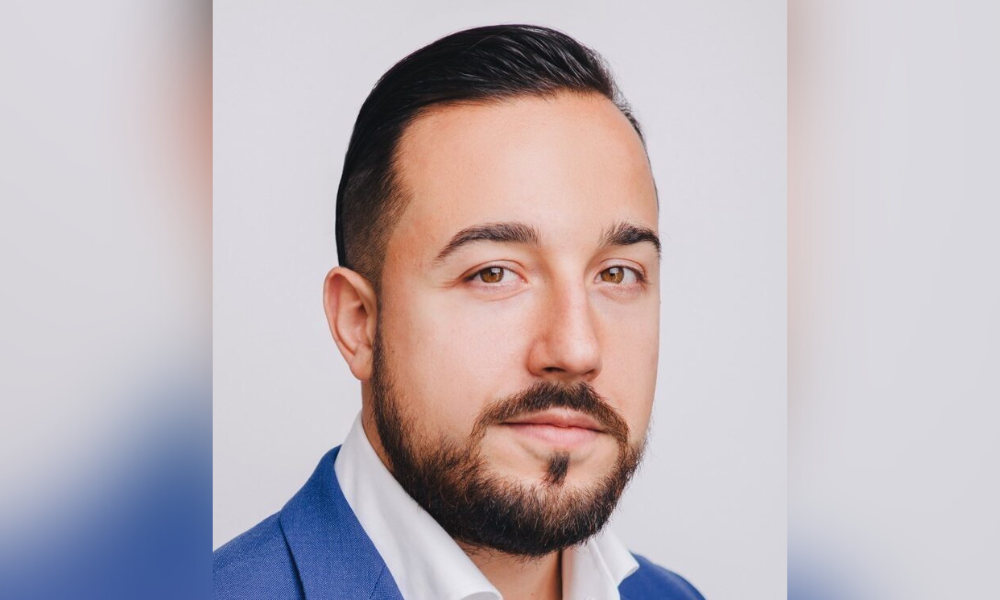 "Advice going into 2023 for our lender partners is the world that we operate in today is very different than it used to be," he said. "What I'd love to see is even more collaboration between the lenders and our brokers.
Canada's leading lenders convened at Mississauga's International Centre last November 24 for a series of panel talks and presentations moderated by Sadiq Boodoo of CMBA Ontario, gathering top lending executives for their views on the current climate.https://t.co/6EMffvJ8hA

— Canadian Mortgage Professional Magazine (@CMPmagazine) November 28, 2022
"I love the lenders that come back [about a deal] and say, 'It doesn't work this way, but why don't we try this way?' Then I've done my job as a broker, my team has done their job, I've given you some KYC notes, you completely understand the type of solution I'm looking for – and together, we can find a way to get it done."
How will a tougher market impact the broker-lender relationship?
That approach and willingness to work together to eke out a solution will be especially important, Dos Reis added, with further turbulence expected in the mortgage and housing markets moving into next year.
"Clients are finding it a hard time to get lending. You need to make $200,000+ to get into a million-dollar property these days, and that's just not the average Canadian," he said. "So, lending's gotten a little bit more difficult – let's be a little bit more collaborative together and find some solutions so we can all be a lot more efficient, and deliver options to our clients that make a lot of sense given what we're dealing with now."
Where advice to brokers for 2023 is concerned, Zlatkin emphasized education as paramount – ensuring that agents, particularly newer ones, have the backing of a solid underwriting team and are on top of every component of their files.
"You need to be asking of your clients the right questions," she said. "If they randomly had a large investment of $150,000 going to their bank account – where's it coming from? If it's a gift from family… where did the money come from originally?
"You need to ask those questions to your clients in advance and really, truly understand the answers before you're submitting a file, and working with a strong underwriting team – if you're not already a strong underwriter – to understand exactly which lender you should be sending a deal to."
If a broker isn't certain that a particular deal will be approved, Zlatkin said, it's imperative that they pick up the phone to speak with lender partners and ask them in advance whether it's compatible with them, if it could be structured differently to get it over the line and, if not, whether they can recommend where it should be going.
"Those are critical questions – especially if you care about your ratios," she advised, "and most broker-owners understand that you want to make sure that you're actually completing on your files that go to lenders."
What are your top priorities for your business moving into 2023? Let us know in the comments below – and stay tuned for further coverage of the Canadian Mortgage Summit, including what leading lenders are advising brokers to keep top of mind.