The Canadian Mortgage Summit saw leading lending executives give their views on what the industry needs to focus on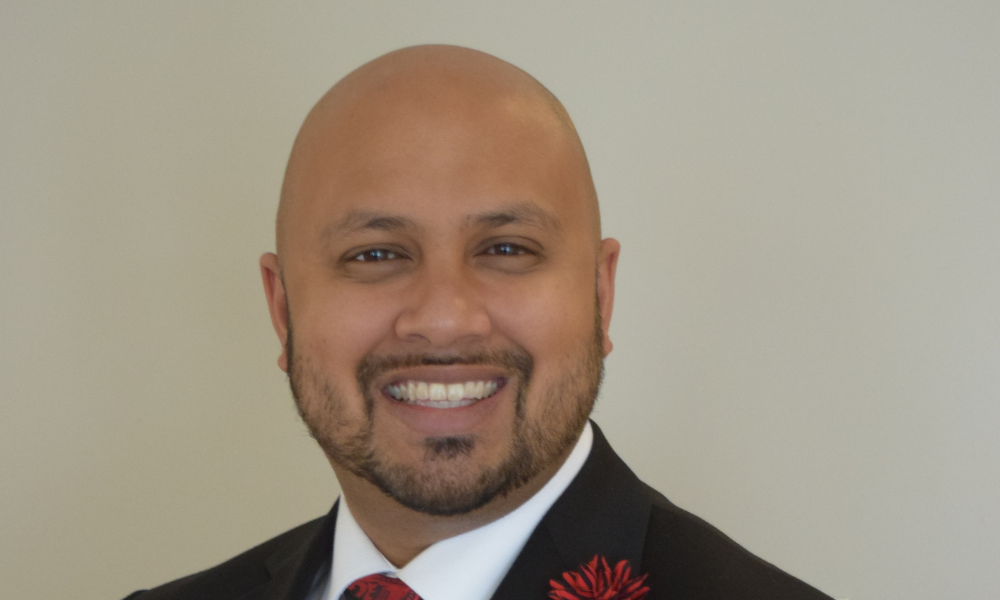 Emerging trends in the lending space, ways to maximize opportunity in a changing market, and the outlook for 2023 were some of the most prominent topics covered during a wide-ranging discussion featuring some of Canada's leading lenders at last week's Canadian Mortgage Summit.
The one-day event convened mortgage professionals at Mississauga's International Centre on November 24 for a series of panel talks and presentations, with a blockbuster afternoon panel, moderated by Sadiq Boodoo (pictured top) of CMBA Ontario, gathering top lending executives for their views on the current climate.
What should mortgage professionals be focusing on?
With the mortgage market having shifted dramatically in 2022, much remains to be seen about the shape next year's economy will take – and Leanne Conroy (pictured below), business development manager at MCAN Mortgage, emphasized the importance of focusing on education among mortgage agents and brokers as they gear up for 2023.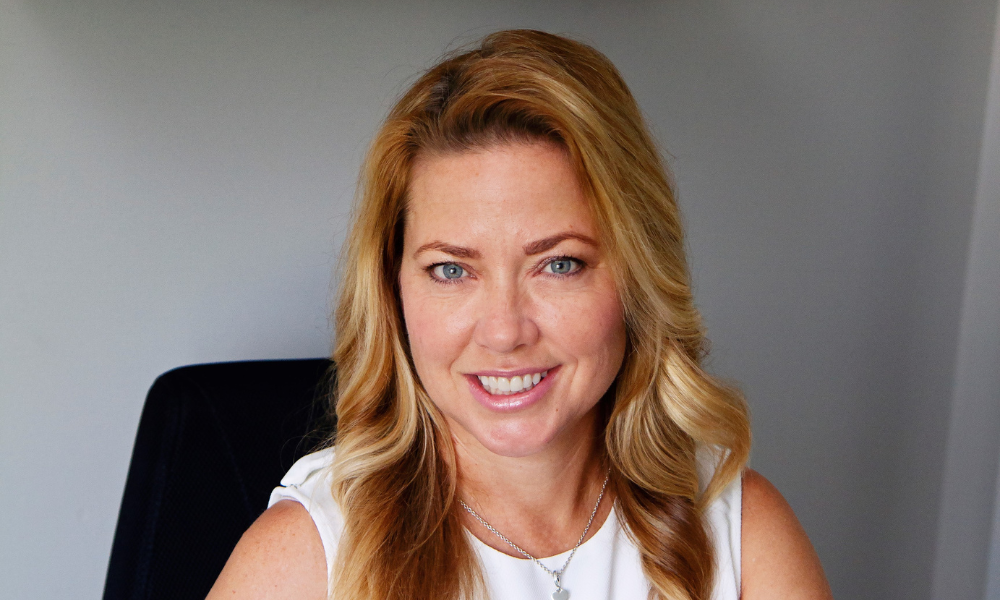 "We're going to have to spend some time, for those of us who have been in the industry and for those of you who are experienced brokers, with newer agents in order to educate them, to help them grow their business, and to help them find new ways to develop new business," Conroy told a packed audience.
"I think we can all agree it's not going to rain purchases and refinances, and it's not raining purchases and refinances right now. And the brokers that we see in our network who have persevered, it's through grit and ingenuity. So I think we need to share that as lenders and as brokers with the newcomers to help them succeed."
Lenders will likely look at different analytics next year, Conroy added, and will be scrutinizing appraisals more than they may have done in the past.
"So lean on your lenders for experience and spend the time to learn about why we do things and how we do things."
Why will a relationship-driven approach be so important in 2023?
Sushanta Sen (pictured below), director of sales at MCAP, also reiterated the need for brokers and lenders to collaborate, particularly with more time now available in a cooler market and a less intense environment than the last two years of red-hot activity.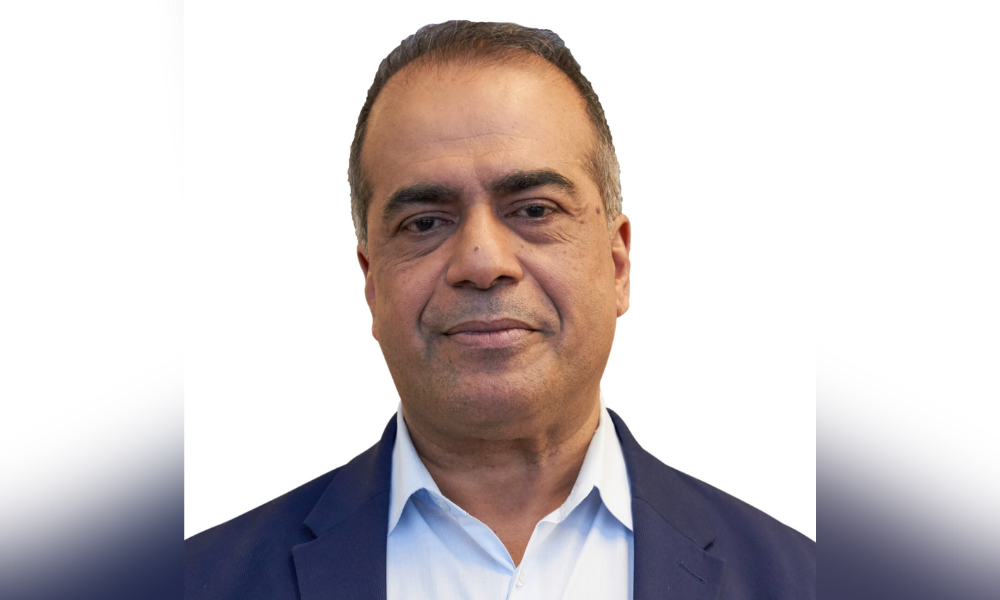 "This is our time to lean on each other," he said. "Why we're here is, you are our customers, and you have your customers. Your challenges are our challenges.
"We want to connect with more of you, go deeper, have those one-on-one discussions and learn what your challenges [are], what you're facing, your needs, your clients' needs – because that's the only way we will learn."
For Grant Armstrong (pictured below), national director of sales and lending at Community Trust, the time has come to focus on relationships as the market moves away from the deal-driven environment of recent times.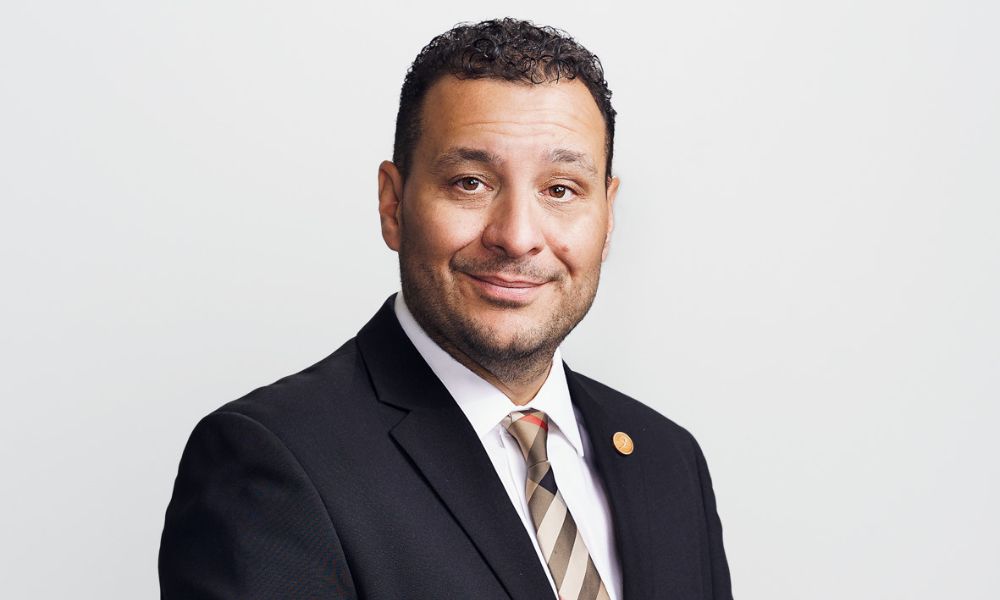 "When was the last time you had a cup of coffee with a BDM? When was the last time you asked them, 'How do you do your business?'" he said. "Every lender is a bit different. Reach out to the individuals, talk to BDMs – pick up the phone.
"Offer to buy them a cup of coffee and say, 'Look – how do I do business with you? What do you differently, and how can we have a great, efficient partnership, and how can I take advantage of your products and services to make us both successful?'"
What opportunity lies in the private mortgage space?
Sach Aul (pictured below), business development manager at 8Twelve Capital, said brokers and agents had a unique opening to demonstrate their expertise and value to clients in an increasingly complex borrowing environment, especially with appraisals coming in lower than expected and first purchases slowing down.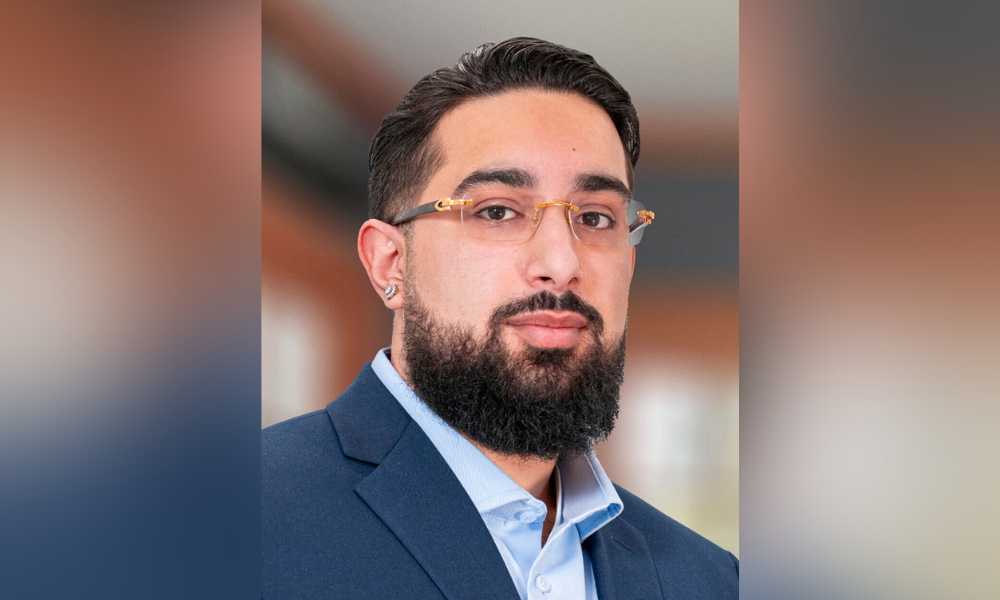 Clients whose arrangements may be jeopardized by the volatile nature of the current market can turn to brokers and agents to guide them through those challenges, he said, and ultimately salvage a deal.
"This is an opportunity for you guys to really make yourself an expert within your communities, educate people, and have them come consult with you before they make these types of decisions, especially now more than ever," he said.
"That way, you don't run into problems where they lose their deposit or they're looking for a mutual release because you can't find anyone to wrap that deal and save it for you. That helps you maintain your reputation and bring in continuous business."
What are your thoughts on some of the top trends that will emerge in the mortgage market in 2023? Let us know in the comments section below.