CMBA talks Ontario priorities as Canada reopens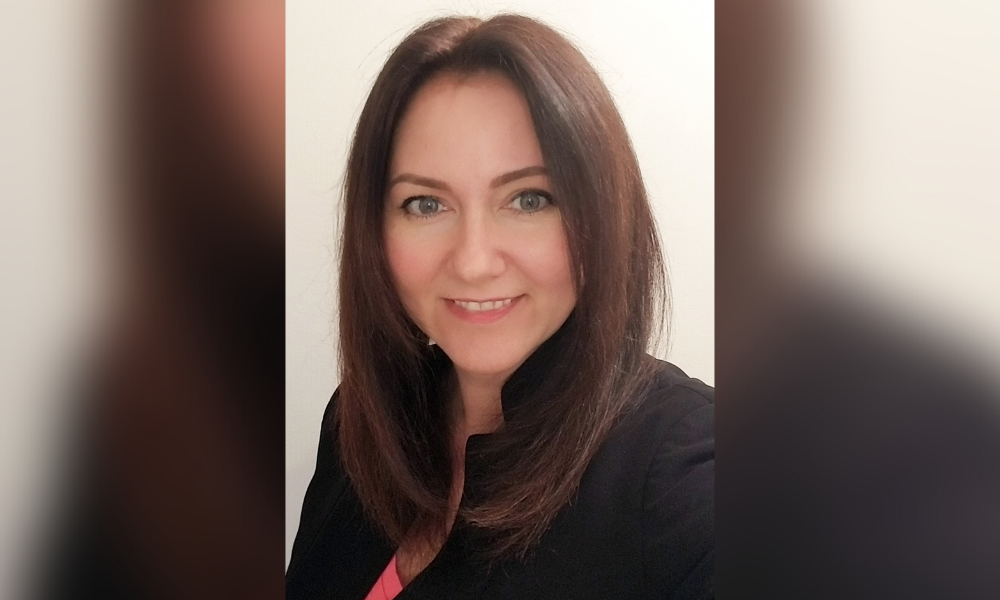 As pandemic restrictions ease across Canada and a return to face-to-face interactions between mortgage professionals and their clients becomes possible, Canadian Mortgage Professional spoke with the Canadian Mortgage Brokers Association (CMBA) – Ontario about what brokers should keep top of mind during the reopening.
The question of whether brokers should be required to vaccinate prior to resuming in-person meetings and interactions has emerged as a hot-button issue in recent weeks. Petra Keller (pictured above), executive director at CMBA-ON said that the association believed in brokers' right to choose – but that it would still be encouraging them to observe thorough due diligence for meetings and events.
"This can certainly be a touchy subject, but at CMBA we believe each person has the right to vaccinate or not," she said. "Some are all for it, and some aren't. Whether it's due to personal health reasons or personal choice, we feel as long as everyone takes precautionary measures to take care of themselves and the people they come in contact with, then we have all done our due diligence."
That's an approach that CMBA will be taking itself, with Keller noting that the association would be following health and safety guidelines and adhering to event venue policies to ensure the safety of all participants and attendees.
The association recently hosted its first in-person event, a golf tournament in Niagara Falls, with an upcoming live education symposium set to follow in Woodbridge on September 29.
Read more: What will post-pandemic brokering look like?
The pandemic has also created a unique situation for many mortgage professionals who started out in the industry during the past year and a half: to date, new brokers and agents may have been able to conduct their business exclusively via virtual meetings.
Kimberlee Freeman (pictured below), a member of the CMBA-ON board of directors and the association's chair of education, said that it was important for those mortgage advisors to show adaptability and openness to meeting clients – particularly those who prefer face-to-face interaction – in person.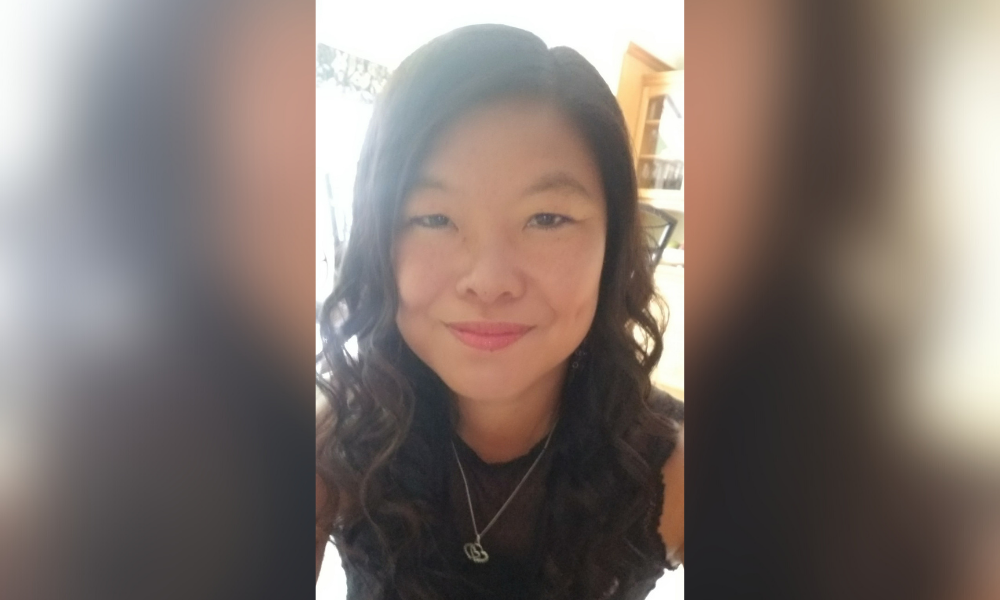 "Brokers and agents must show an ability to adapt to any environment," she said. "Some may prefer remote working, but if you reach a client or referral source that prefers to meet in person, you're going to have to bite the bullet and do what they're most comfortable with.
"That can be an adjustment, depending on when you entered the industry and what you prefer as an individual. I do believe that there's going to be a mix of Zoom, events, and meetings, and that that's going to be the new norm."
Education will be a key priority for CMBA in Ontario in the coming months, with the association focused on ensuring that brokers and agents are equipped with the knowledge they require to take the next steps in their mortgage careers.
Read more: CEO: Higher standards needed for new agents
Freeman said that applied equally to those starting out in the industry and principal brokers looking to understand the best practices and compliance requirements for their own business – with a particular emphasis on the aspects of the profession not covered extensively in the mortgage agent course.
"We'll be looking at various topics including learning your lenders, how to underwrite to lenders, how to source leads and sell packages," she said. "CMBA wants to level that knowledge up in all aspects of the industry regarding compliance – being aware, being a part of your association and becoming a stronger mortgage agent or broker."
Freeman said that with principal brokers expected to supervise all aspects of their brokerage operations, training was one of the most important components.
"Education and training are always continual, as we're always evolving in our careers," she said. "The industry landscape is constantly shifting, and we must always continue to level up our knowledge."
With a federal election looming in the coming weeks, Freeman said that CMBA was also encouraging brokers and agents to take a closer look at the housing policies put forward by each of Canada's main political parties.
"We feel each party in Canada has a unique housing policy which impacts Canadians differently," she said. "We urge Canadians and the broker community to understand these housing platforms and spend time on identifying which best meets their needs, and the needs of their clients."