Calls for a service time of at least two years before new mortgage professionals can be awarded a licence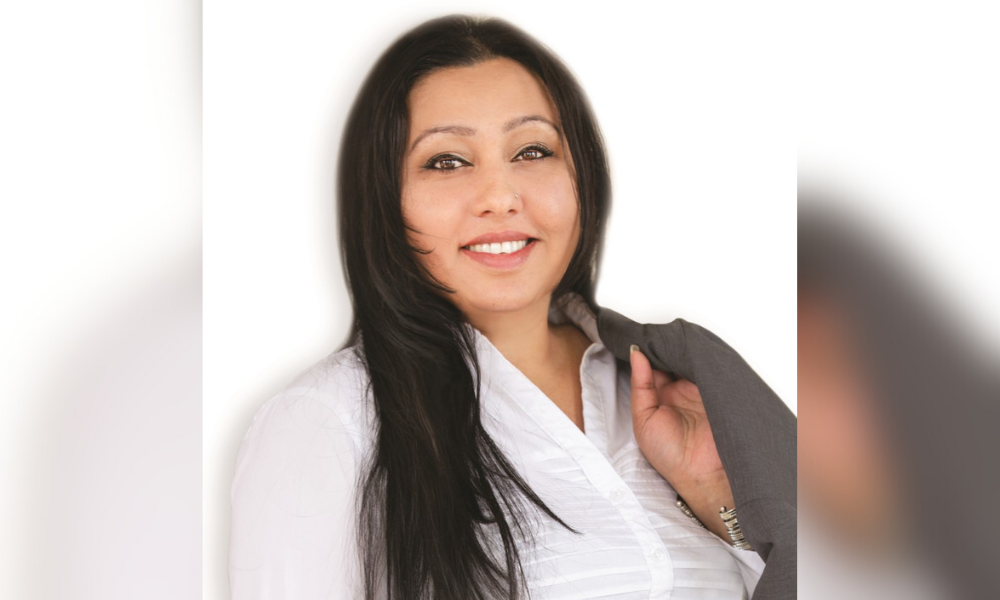 New mortgage professionals should be required to work in the business for at least two years before being able to get a licence to offer mortgages to clients, a prominent industry member has said.
Ameera Ameerullah (pictured), CEO at Canada Mortgage and Financial Group (CMFG), told Canadian Mortgage Professional that more focus needs to be placed on regulation and training of new agents, with an onus also on brokerages to ensure that their new agents are attentive to industry standards.
"I think that more training needs to be done from brokerages to their agents, rather than having them be a paper pusher," she said. "Brokerages that are out there need to provide more training to new agents so that we can uphold the standards of the industry.
"Experienced and professional brokers are having a difficult time because of the setbacks with new agents, and how they [often] conduct themselves in the business."
Much debate in the industry has focused on whether educational and qualification standards for mortgage professionals are too low.
Read more: Are higher education standards required for brokers?
While applicants for a mortgage broker licence in Ontario are required to have been licensed as a mortgage agent for at least 24 months, there is no corresponding minimum length of service required to become an agent.
Prospective agents are required to be authorized by a mortgage brokerage to deal in mortgage, work for only one brokerage, and meet the mortgage agent education requirements, as well as being over the age of 18, be resident in Canada, and have a valid e-mail address and mailing address in Ontario.
"I think that regulators should not license someone with a one-week or two-week course to handle confidential financial information for clients," Ameerullah said.
"It's so easy for someone or anyone to be licensed once they've passed their exam and paid their fee – and a lot of new agents are money-driven and go to a brokerage because of the commission they're paid.
"I just think that needs to change, and also how brokerages train their agents."
Ameerullah also expressed concerns about recent changes to the mortgage stress test rate implemented by the Office of the Superintendent of Financial Institutions (OSFI) and federal finance ministry, saying that the hike did little to solve the issues it intended to address.
"I'd like to see the stress test reduced, because I feel that it's not helping the market or cooling it," she said. "The market has been going crazy, and what [the stress test increase] has done is opened the door for fraud, because people are having a harder time qualifying."
Read next: The likely impact of the Canada stress test hike
A consequence of that stress test hike has been the gravitation of many borrowers towards the private space, which has seen an influx of new lenders and increased competition throughout the pandemic as financial uncertainty and economic instability has taken hold.
"The stress test change has made some impact, and I see that the private space is more competitive," Ameerullah noted. "There are more private lenders, and there's more money out there for private investments.
"I've seen that clients are going the private route because the money is so cheap: you can borrow private money at 3.99% and 4.5% interest these days, with competitive lending fees."
With CMFG also prominently involved on the commercial side, Ameerullah said that the latter had been a real focus for the company of late – particularly with a recent construction surge having taken place in the industry.
"Now that the city has fully [reopened], builders are getting their permits and they're ready to roll out with their construction," she said. "That's why we see a lot of condos going up – even residential, but mostly condos. That's primarily what our focus is, in the commercial space."