Analyst outlines possibilities for the regulator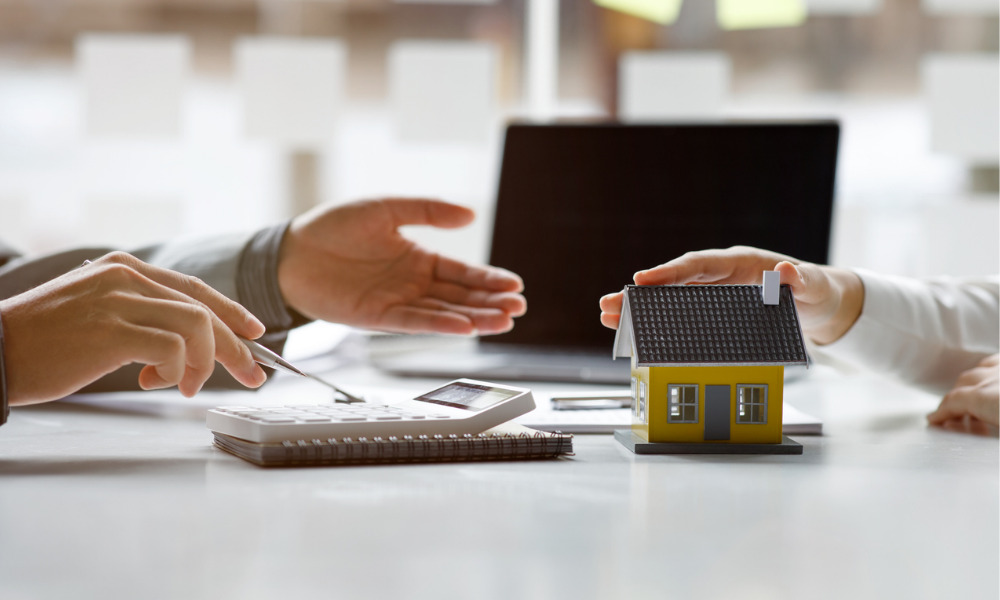 With the Office of the Superintendent of Financial Institutions (OSFI) recently warning that housing market weakness might be the sector's defining feature this year, veteran economist Sherry Cooper said this builds the case for further regulatory tightening before the end of 2023.
Possible tweaks to Guideline B-20 include stricter debt servicing ratio requirements, "making it more challenging for those with larger debt loads to qualify for a mortgage."
"[OSFI] is also considering limiting how many of these higher-leveraged borrowers banks can have in their portfolios, potentially leading to fewer borrowers making the cut at A-lenders and turning to the B-side and alternative mortgage market," Cooper said.
Cooper said that a likely adjustment will be in the mortgage stress test threshold, which is currently at 5.25% or at 2% above the rate that a borrower will receive from their lender, whichever is higher.
"However, following last year's rapid rate increases, the 5.25% threshold has become obsolete, with all current market rates above 3.25%," Cooper said. "Borrowers should keep an eye out for changes in the months to come."
OSFI has recently ended its public consultation on whether to introduce additional requirements for prospective borrowers, including potential additions to requirements surrounding loan-to-income levels and debt-service coverage.