New study delves into the impact rising rates and the cost-of-living crisis are having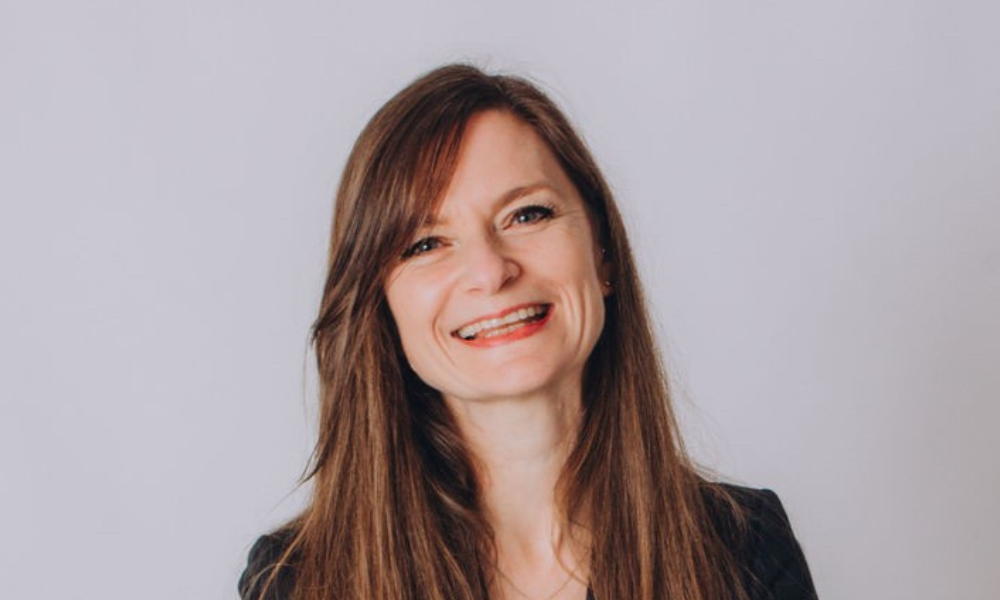 As storm clouds continue to swirl around Canada's economy and housing market, a new report on the country's cost-of-living crisis has revealed that 4% of Canadians say they've fallen behind on their housing payments.
Personal finance comparison site Finder surveyed more than 1,000 Canadians on how they were coping with recent sky-high inflation in Canada, with the results showing nearly a quarter (24%) have taken on more debt to pay for living costs such as food, gas, and housing.
Those findings arrive with inflation perched near a 39-year high despite the rate having fallen slightly in July, and with ominous indicators developing for the country's housing market, according to observers including Bank of Montreal (BMO) chief economist Doug Porter.
Among those Canadians who have taken on extra debt in 2022, 36% said they had done so to cover bills (including mortgage payments), while 24% acted to consolidate existing debt and 19% were covering bills and living expenses due to job loss.
While the COVID-19 pandemic exposed many differences in terms of ability to cope across various segments of the workforce, current rises in living costs are affecting everyone, according to Finder's senior finance editor and real estate expert Romana King (pictured top).
She told Canadian Mortgage Professional that those challenging economic circumstances, coupled with a series of interest rate hikes throughout the year, had had a significant impact on the financial outlook of most Canadians.
Read next: Where are interest rates headed for the rest of 2022?
"It doesn't matter if you're tight to the bone already or not. You need to understand that your purchasing power has dwindled, and dwindled very fast," she said. "In six months, 7% of your purchasing power has disappeared."
That's partly because while inflation has spiked in recent months, average wage growth is not keeping up with those increases – meaning affordability has dwindled noticeably across many areas.
For Canadians who are struggling or falling behind on their mortgage payments, what's the best solution? King said they should start with picking up the phone to their mortgage lender or advisor, seeking the input of a professional to map out options and the best way forward.
"The faster I can actually get good, educated advice about what I should do and then be able to implement that advice, the better it is for me personally," she explained. "The first thing I say is phone your mortgage advisor and ask them, 'What are my options if I'm falling behind, or if I'm worried about falling behind?'"
If there's any room for positivity, it's that those concerns help Canadians to have a healthy and much needed conversation about debt, often viewed as an awkward topic that's not to be discussed, according to King.
"We often consider debt as a four-letter word, and we think it's a bad thing, that we can't talk about it," she said. "I think that really just ignores the reality, which is that people take on debt – either intentionally or unintentionally.
Read next: What should a mortgage holder do if they lose their job?
"The intentional ones I'm not as worried about – [they] probably have a plan, I hope they have a good plan. The unintentional ones are the ones that I'm worried about." If such a significant percentage of Canadians are taking on debt to meet living costs, she added, it's essential to have a conversation to explore how to minimize the impact of those unintentional extra costs.
By studying their budget and deciding what's essential and what's not, Canadians can slash 15% off their expenses, King noted, while writing grocery lists and meal plans are also useful ways of cutting costs.
A better cell phone bill and more affordable car insurance should also be on the table, she said, while consolidating debt – and refinancing a mortgage, if required – can be an effective way of freeing up some funds and easing cashflow jams.
While there might be some short-term pain if fees or penalties are required for the refinancing, King said it can prove the most sensible financial decision in the long run. "I know rates are rising, but it's cheaper than the 19.99% you're paying on that credit card," she said.
"You want to reduce the cost of that borrowing as much as possible so that every dollar you earn and pay back actually goes to paying back the principal, but not the interest."