Economists have their say on the areas that will be most impacted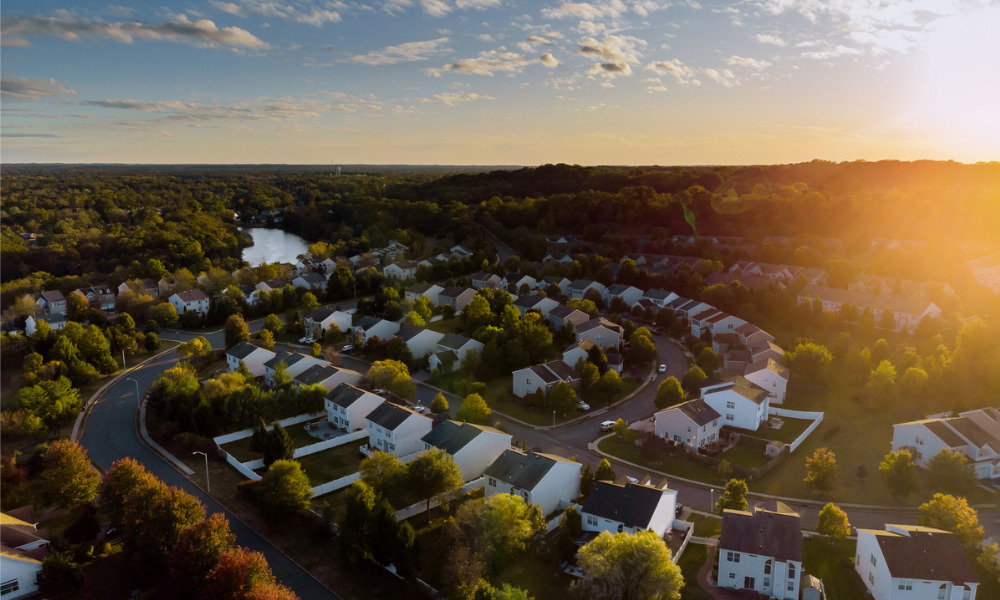 Housing sector deceleration will affect some markets more than others, according to economist Sherry Cooper.
The inflation-driven market slowdown has become quite apparent in recent quarters, with home sales conducted over Canadian MLS systems declining for the fifth straight month in July, and the actual non-seasonally adjusted national average home price down by 5% annually (reaching $629,971.
"It's anyone's guess how much prices will fall," Cooper said. "It's the markets that experienced the 50% increase in home prices that have seen the biggest correction, and that's what you'd expect because those are the most expensive homes in Canada with the largest outstanding mortgages."
Read more: How likely is a Canadian housing crash?
BMO chief economist Doug Porter made similar observations, noting that the Canadian housing market has entered "bear territory" recently.
"A metric that's a bit more concerning for the near-term outlook is the ratio of sales to new listings, which has plunged to just above the 50 level after holding well above a record high 75 for all of 2021," Porter said.
"In Ontario, that ratio has dropped to barely above 40, a level it has seen only once in the past 25 years (in the depths of the 2008/09 downturn)," he added. "Prices have famously started to drop in many Ontario cities in recent months, including the GTA, but they're still up a tad from a year ago. This ratio says there is more weakness coming, and soon."