The year to date has already seen its fair share of surprising news where variable and fixed rates are concerned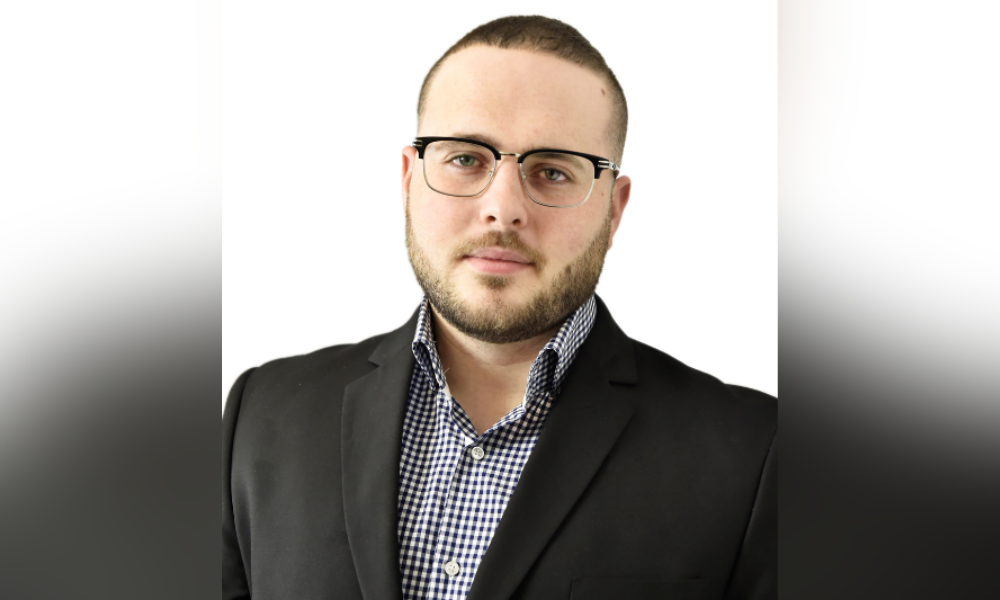 It may seem hard to believe, but 2022 will soon be entering its closing stretch as the summer ends and fall comes into view.
For Canada's housing and mortgage markets, there could be plenty of twists and turns ahead yet with three remaining interest rate announcements scheduled by the country's central bank for the remainder of the year – on September 7, October 26, and December 7.
Bank of Canada rate hikes have been some of the most prominent stories of the year to date, the institution having raised its benchmark rate by a total of 2.25% in a series of announcements since March in response to swelling inflation.
While the country's inflation rate hit a near-40-year-high in June of 8.1%, that figure fell to 7.6% last month, the first time consumer price index (CPI) inflation has fallen on a yearly basis for over two years.
That remains well above the Bank of Canada's target 2% rate, a fact that means rate hikes are unlikely to slow or stop for the remainder of the year, according to one market observer.
Daniel Finkelberg (pictured top), mortgage agent with DLC Clear Trust Mortgages Inc., told Ithat he expected further increases to variable rates, which are heavily influenced by central bank rates, before the end of the year.
"I do believe that variable rates will continue to increase," he said. "I think that they're increasing as a function of fiscal monetary policymakers setting guidance and understanding the reaction of inflation to that guidance, and that will continue to occur until they stabilize inflation to a certain degree."
Read next: Canada's inflation rate slows in July
A noteworthy trend in recent weeks has seen five-year fixed rates decline in line with falling bond yields, adding to an unpredictable housing market whose pace has cooled significantly over the last six months.
Still, Finkelberg said the market slowdown had been a somewhat uneven one, with specific areas registering more pronounced drops in sales and prices than others.
"The correction in the real estate market is an interesting one because you find tertiary markets that are dropping significantly more than certain pockets in the city," he said. "And I think that's natural that certain areas are not going to correct to the degree that people think they're going to correct, because there's still a ton of demand and not a lot of supply."
That could see first-time homebuyers enter the market in increasing numbers in the coming months, he added, as investors bide their time before making a judgement call on whether to take the plunge.
"I believe that we're going to see a flooding of first-time homebuyers into the market during these times," he said, "whereas investors are taking a little bit of a step back trying to understand what is effectively 'rock bottom' before they enter the market."
Those shifting conditions for mortgage holders mean that homeowners on a variable rate may be considering locking into a fixed one to stave off the uncertainty surrounding the future of variable rates.
Whether that's a solid option depends on several factors, Finkelberg said, including the remaining term and length of the new one.
Read next: What will the next Bank of Canada hike mean for homeowners?
"I don't know if it makes sense to take a five-year fixed during uncertain economic times because it's a decision that you're going to have to live with well beyond any economic correction," he explained.
The potential Interest Rate Differential (IRD) penalty associated with fixed mortgages means that existing fixed-rate borrowers who may wish to avail of a variable rate when the Bank of Canada begins to slash rates in the coming years could be faced with a stiff charge for doing so.
"For you to take a five-year fixed with a potential IRD penalty today may not make as much sense as to take a two- or three-year fixed if you're somebody that's risk averse, and [wants] to really understand and let the market correct over the next two to three years," Finkelberg said.
Some lenders offer the additional option of a variable-rate mortgage with a fixed payment, he added, allowing borrowers to mitigate their cash flow during challenging times – meaning that in many cases, the variable option is the more sensible one.
"A five-year variable allows you the opportunity to lock in," he said, "as well as giving you some of that comfort over the next two to three years as the market is correcting."