An industry veteran gives his verdict on how things are likely to play out for would-be new buyers this year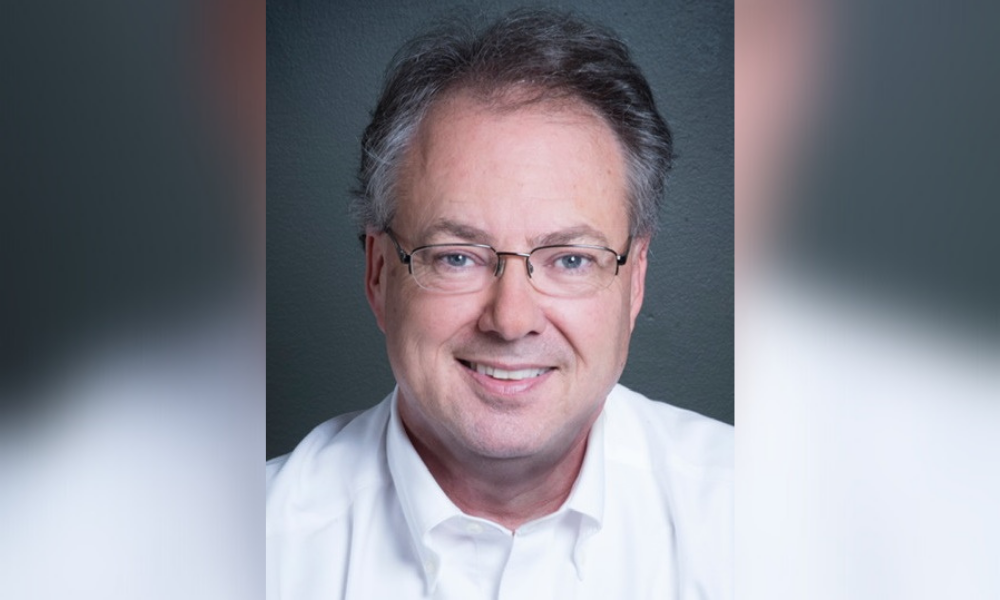 As mortgage professionals start their engines in 2022, two problems that have hindered the market in recent years show little sign of slowing – namely, lack of housing supply in Canada and the many challenges facing first-time homebuyers.
Graeme Moss (pictured), founder of the Hamilton, Ontario-based Fair Mortgage Solutions, told Canadian Mortgage Professional that tight inventory was likely to continue driving house prices through the roof, with grim consequences for a first-time buyer cohort that's found affordable housing increasingly inaccessible in the country's hottest markets.
"[Supply issues] are going to keep prices going higher and higher," he said. "If [homeowners] have equity in their home and they want to buy something else, that's not a problem – but I think for first-time homebuyers elsewhere, it's definitely a real struggle."
Those struggles for new entrants to the market have only escalated during the COVID-19 pandemic as sky-high demand for housing has seen prices soar. While there may have been the prospect of younger Canadians purchasing a home with a decent credit score and a smaller down payment in the past, Moss said that those days appear to be long gone.
"It's very, very difficult," he said. "I don't think I've ever seen such a hard time for first-time homebuyers. A lot of them have the expectation that they'll never get a home."
Read next: Ontario's housing affordability crisis – how bad is it?
The reliance of new buyers on the "Bank of Mom and Dad" – parents and guardians who provide assistance with a down payment for a new home – has grown in light of those rising prices, with a Canadian Imperial Bank of Commerce (CIBC) report showing that during the first three quarters, the average gifted amount in Toronto was more than $130,000 for first-time homebuyers.
That figure was even higher in the country's other hottest market, Vancouver, with gifted payments averaging $180,000 there.
Moss expected that trend to continue throughout 2022, with a growing number of would-be new buyers unable to afford the spiralling cost of a home in red-hot city markets.
"I think that, going forward, [getting the help of] parents or co-signers will be much more [prominent] for first-time homebuyers," he said. "It'll be a really big issue, I think.
"The income for the average person is fairly average and modest. To get a house right now, they need that sort of extra help, for sure."
The debate over fixed vs. variable products in the mortgage market is also likely to rumble on in 2022, particularly with the Bank of Canada having indicated that changes to its benchmark policy rate are on the way and Canada's major banks set to hike their own rates.
That's seen some conjecture that Canadians may increasingly opt to lock in their mortgage or choose a fixed rate as a precaution against the variable environment's unpredictable future.
Moss said that he continued to recommend variable mortgages in the current climate, even though he had recently seen clients opt for a fixed rate product for peace of mind. "It's up to the client, and ultimately it's what they want to do," he said. "But in general, I'm still fairly positive on variable."
Read next: What will the mortgage market look like in 2022?
As for what the mortgage veteran is keeping top of mind in his approach to clients and the market in the years ahead? It's little surprise, given the fact that Moss has "kindness, kindness, kindness" as his computer's wallpaper, that he's fully focused on helping steer clients through the difficult times that may lie ahead in 2022.
"Our priority is what we've always done for the last 20 years: we try to give good service and good advice," he said.
"It's a lot of problem solving, but we take a fairly hopeful approach, and it seems to come back karma-wise a hundredfold. It's positive not only for the individual agent, but [business] also seems to keep on growing."
That approach is doubly important, Moss said, with the struggles of many Canadians continuing as a result of the uncertainty of the COVID-19 pandemic – whether from layoffs, shutdowns or the country's surging housing market.
"Right now, with the economy, people are on tenterhooks, and a lot of people are definitely having a really hard time," he said.
"I think we've always been pretty proactive, caring, helpful and positive – and even more so now, because for a lot of people, [times] are difficult."