There appears little prospect of an end to sky-high prices and supply-demand imbalances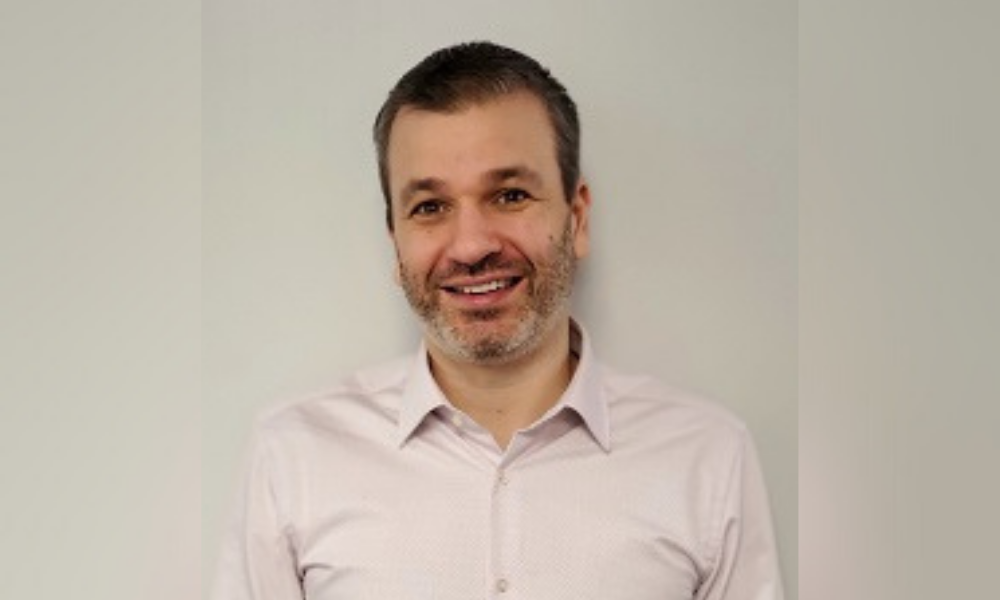 In Ontario, hopes of a possible post-pandemic landscape emerging in early 2022 were dented this week by the announcement of new restrictions as the Omicron COVID-19 variant continued to sweep the province.
Premier Doug Ford took to the lectern on Monday to announce new public health measures including moving school online and the temporary closure of indoor dining and gyms as a response to case counts spiralling upwards.
The feeling was a familiar one for Ontarians, with the news indicating no end in sight to a pandemic that a recent RBC Economics report said had "supercharged" homebuyer demand and widened the affordability gap between red-hot markets like Ontario and other parts of Canada.
"Developments in the past year have generally amplified pre-pandemic affordability divergences across Canada," Robert Hogue, who authored the Housing Trends and Affordability report for December, wrote.
"More specifically they've put Toronto and other southern Ontario markets in even less enviable affordability positions relative to the rest of the country, whereas the relative picture generally improved elsewhere."
That trend, Hogue said, was likely to see some Ontario buyers set their sights on more affordable regions of the country.
With the pandemic having "forced Canadians to closely re-examine their housing needs and preferences over the past two years," according to that RBC report, could the imposition of a new work-from-home order compel more Ontarians to enter the market?
Read next: How Omicron could impact interest rates
That's a distant prospect, according to Shawn Stillman (pictured top), broker and co-founder at the Toronto-based Mortgage Outlet. He told Canadian Mortgage Professional that those who wished to purchase were already trying – and that the inventory issue in the province's housing market represented a significant hurdle.
"Anybody who wanted to buy has been trying. There's just not the supply," he said. "There's just not enough product; you've seen a lot of frothiness in the market, and I don't see these next three weeks as going to change anything."
That sentiment on lack of supply was echoed by RBC, with Hogue saying that there had never been a greater need for more inventory in the housing market.
"This became clearly evident in the past year with bidding wars springing up in places that have rarely or never seen them before, and intensifying in places more accustomed to them," he noted in the report. "Until demand and supply return closer to balance, prices will continue to rise."
Stillman said he could see prices increasing by a further 10-20% this year as a result of that supply-demand imbalance, with little indication that the provincial or federal governments will act to address the issue in a meaningful way.
"The supply and demand are out of whack, and that's just not good. Supply is constrained, demand is going to go up, and bidding wars aren't going away," he said.
Ominously, RBC described the outlook for buyers as "grim", noting that increasing interest rates could drive up its measure of housing affordability even further.
The bank's aggregate measure was 47.5% in December, meaning that housing affordability in Canada had reached its worst level in 31 years – a development RBC said was driven by those booming prices and higher mortgage rates.
Read next: What will the mortgage market look like in 2022?
"Earlier in the pandemic, homebuyers benefited from declining interest rates that offset the impact of escalating property values. That's no longer the case," its report said. "In fact, interest rates even dented housing affordability most recently."
With fixed rates having risen since last summer, and the Bank of Canada expected to increase its overnight rate in the spring, the bank said that the impact on affordability would be felt "across the country."
Recent weeks have seen the City of Toronto push ahead with plans to introduce an inclusionary zoning policy, becoming the latest in a series of North American cities to propose the measure.
That would see certain projects mandated to set aside a percentage of units for affordable housing – in Toronto's case, five to 10% of condominium developments, increasing to eight to 22% by 2030.
However, Stillman said that policy could see prices rise significantly in each condominium's non-mandated units, with another approach required to tackle the growing affordability issue.
"Prices are just going to continue to drive up because the government doesn't have enough levers to change it drastically," he said.