Brokerage owner outlines why construction financing could be set to surge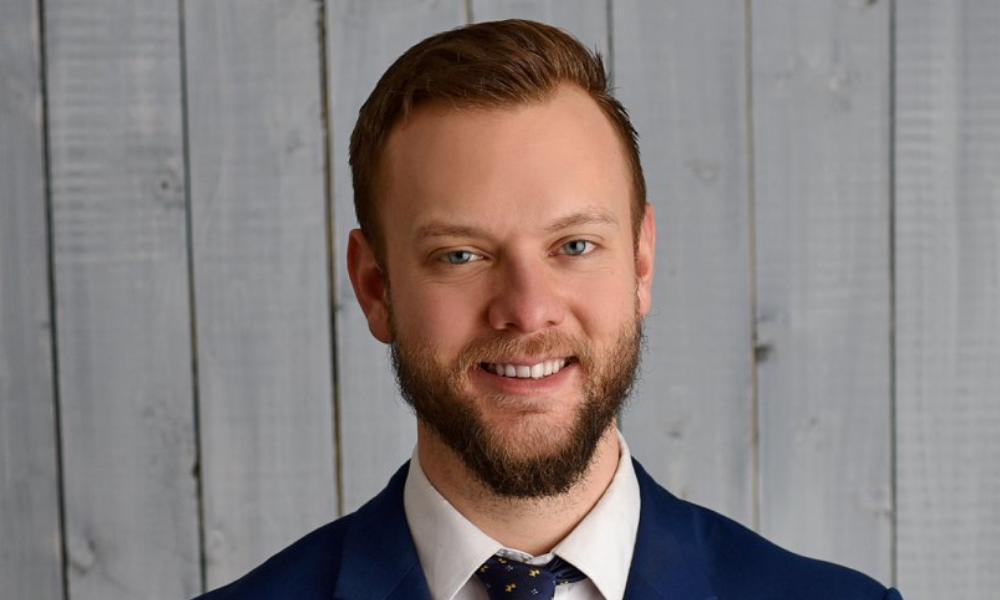 For those in the mortgage market dealing with construction financing, one of the year's most unpredictable challenges has centred around the price of materials.
Lumber has proven an especially problematic issue, with intense demand and skyrocketing prices dramatically hiking up construction costs across North America and introducing new hurdles for those seeking to renovate or build anew.
Still, with lumber cash prices having plummeted by 70% in recent weeks (US$490 for 1,000 board feet at the end of July, compared with $1,630 in May), spurred by a sharp fall in demand, favourable conditions for construction – and financing – could be set to develop in the near future.
David Clarke (pictured), owner at Clarke Mortgage Group TMG, told Canadian Mortgage Professional that he envisaged a possible construction upswing as a result of those falling prices, with housing supply shortages – such as those currently evident in his home market of Nova Scotia – also set to play their part.
"I'm already seeing the construction side picking up as the cost of lumber and other things are going down. There's going to be a big uptick in that," he said. "There's a big housing crisis in Nova Scotia, with multiple offers and houses going $50,000-$80,000 above asking price.
"When people can't buy homes, I think they're going to have to build more than ever. There's going to be this giant push for construction, and the real housing shortage and the cost of lumber going down are going to be the perfect storm for a lot of construction in the next while."
Read more: How residential construction has fared through the pandemic
Clarke said that the recent price drop would likely encourage clients who had put building or renovation plans on hold to resume their projects.
A notable trend in recent months, he said, had been an upsurge in clients seeking refinancing, partly a consequence of the economic uncertainty wrought by the pandemic.
"I've never had more clients reach out on their own for financial health checks," he said. "There's been an uptick in refinancing just because rates have been low and people have been more aware of their mortgages than they were before because of the financial insecurity of COVID.
"There have been a lot of people reaching out, seeing if they can clean up their debts and get lower rates."
The prominence of clients seeking refinancing could well continue, Clarke said, as employment instability continues to afflict many Canadians and little clarity emerges about the country's post-pandemic trajectory.
"People are still trying to deal with the financial consequences of what happened," he said. "Some people are finally getting stable enough work to refinance, so for instance a barber who was shut down in Nova Scotia for a month or so needs to wait six months in some situations to try to apply for a mortgage again if they're self-employed.
Read more: Navigating the Canadian mortgage market's current challenges
"There's still this waiting period for some people that have been impacted from their income, so I think there's still going to be a lot of refinancing to fix some debt stuff, as well as a huge uptick in construction."
The economy's unpredictability throughout the pandemic, meanwhile, means that despite continuing record-low rates – and a prime rate that's not expected to move until well into 2022 – many clients are still opting for the stability and security offered by fixed-rate mortgages.
"I'm still seeing an overwhelming amount of fixed," Clarke said. "While I've seen more variable in the last couple of months just because there's a pretty stark difference between the two, even the people who take the variable rate seem nervous when they do it.
"When clients talk about the variable, they mention how they can lock in if something happens. I wasn't automatically getting those questions before – 'What happens if things go bad?' So there's some apprehension about the variable."